Virgin Media
A brand built on Mojo
Virgin Media began life as a challenger in the UK telco scene: an antidote to traditional providers with complex, costly contracts and opaque pricing. As it grew into one of the biggest players in the market, it began to stand for more than just challenging the status quo. This meant it needed a new, future-proofed way to articulate Virgin-ness that could translate just as well to the serious stuff as it could for 'wow' moments. 
Defining Virgin-ness
We realised that the unique value Virgin Media brought to customers could be summarised in an acronym: MOJO (Maverick, Optimistic, Joyful and Open) – a shorthand for Virgin-ness. More than a brand personality, MOJO is an attitude that could be applied across every part of the brand experience, reshaping Virgin Media's architecture in the process. This was the basis of a digital-first design system applied across everything from motion and photography to sound, taste and smell. We helped Virgin Media embed this new attitude internally, working with teams across the business to identify, prioritise and create an activation programme and supporting materials. 
Equipping the business
Armed with workshops and partner briefs, Virgin Media is able to embed the new brand attitude with teams across the business (e.g. CX and Digital). These teams are now able to build brand thinking into their sprints from the outset, allowing them to work at pace. MOJO is also used as a lens for proposition development; a prompt to ensure new launches challenge category norms on behalf of customers.
Read the story

 +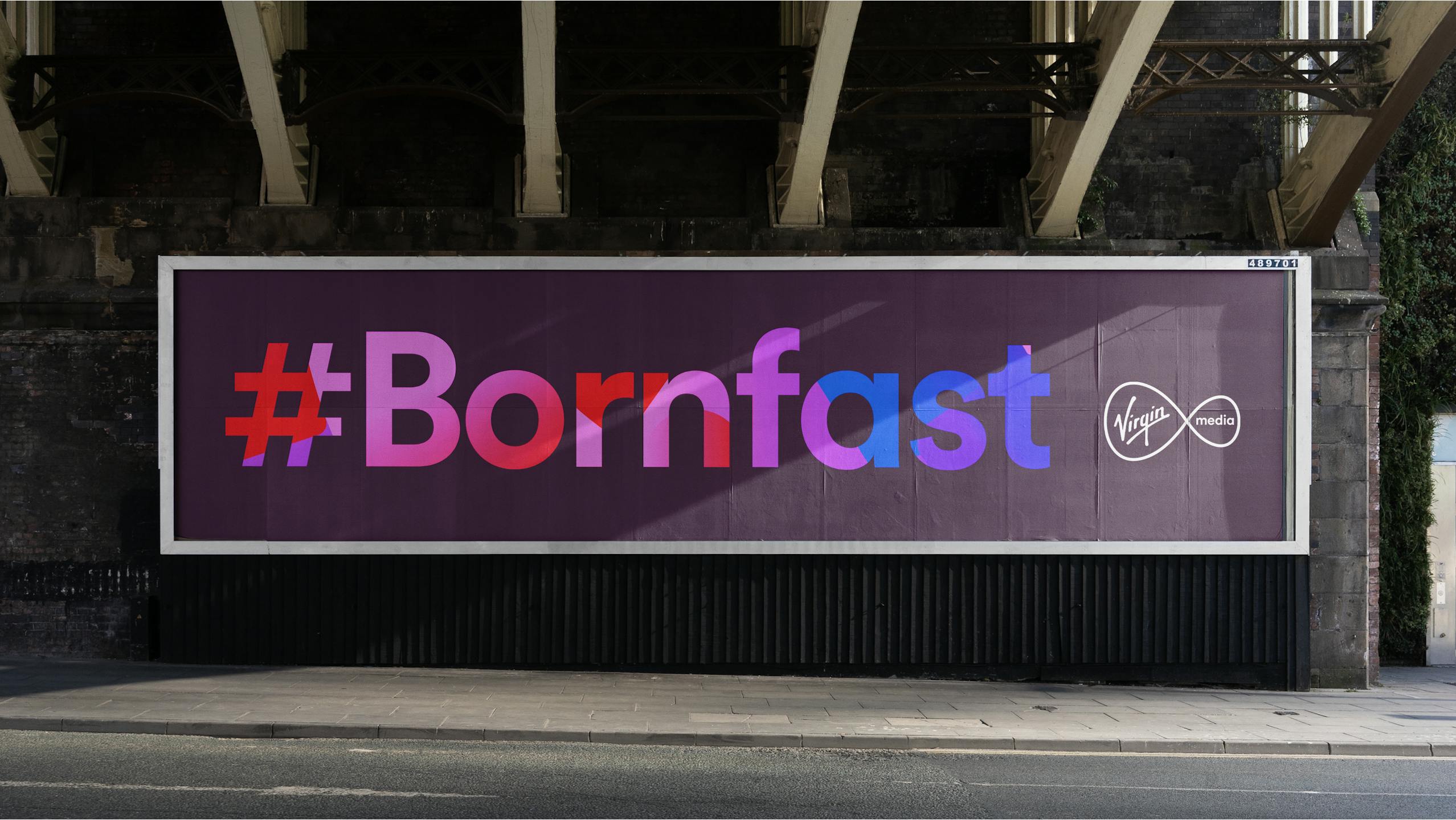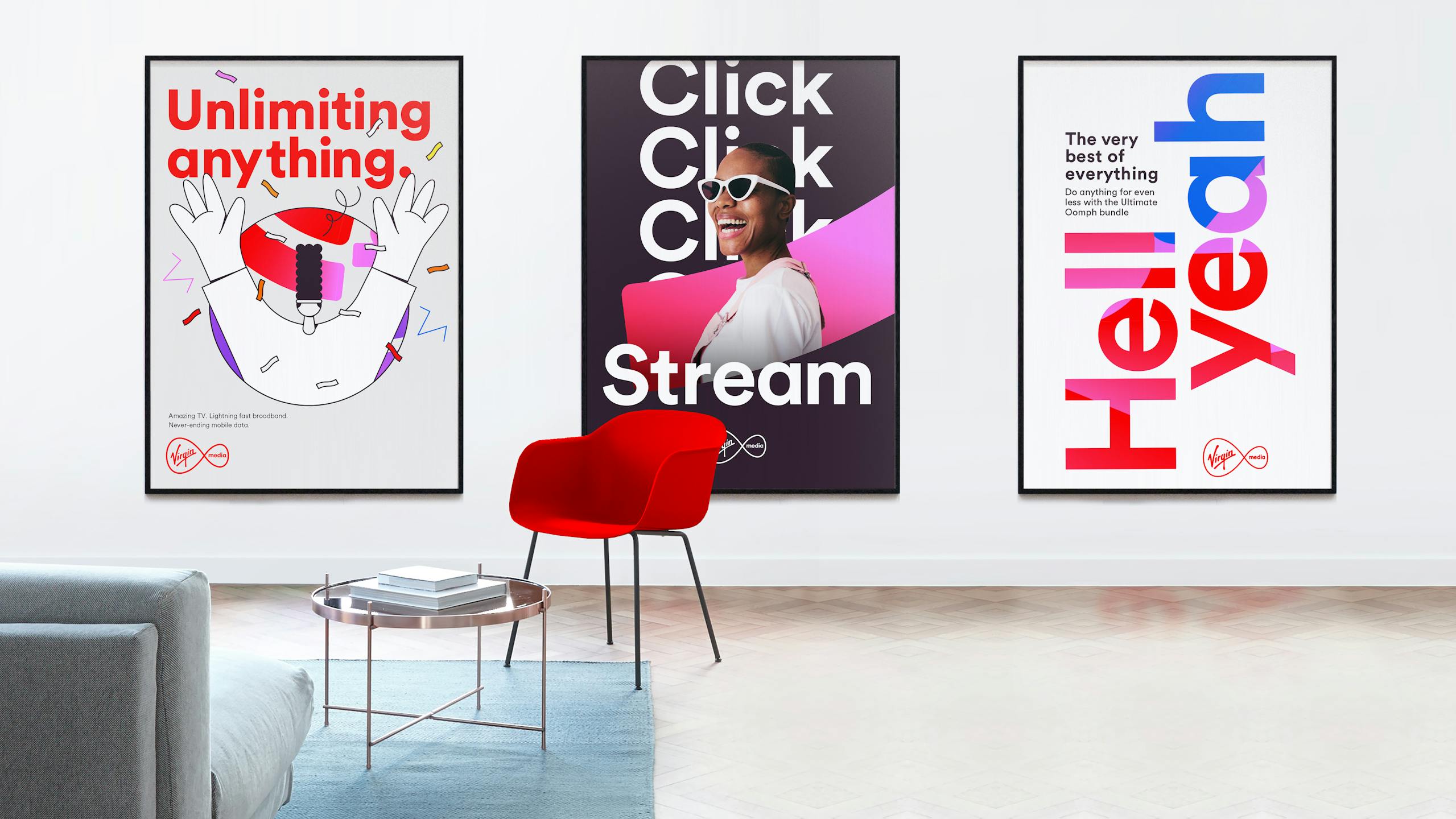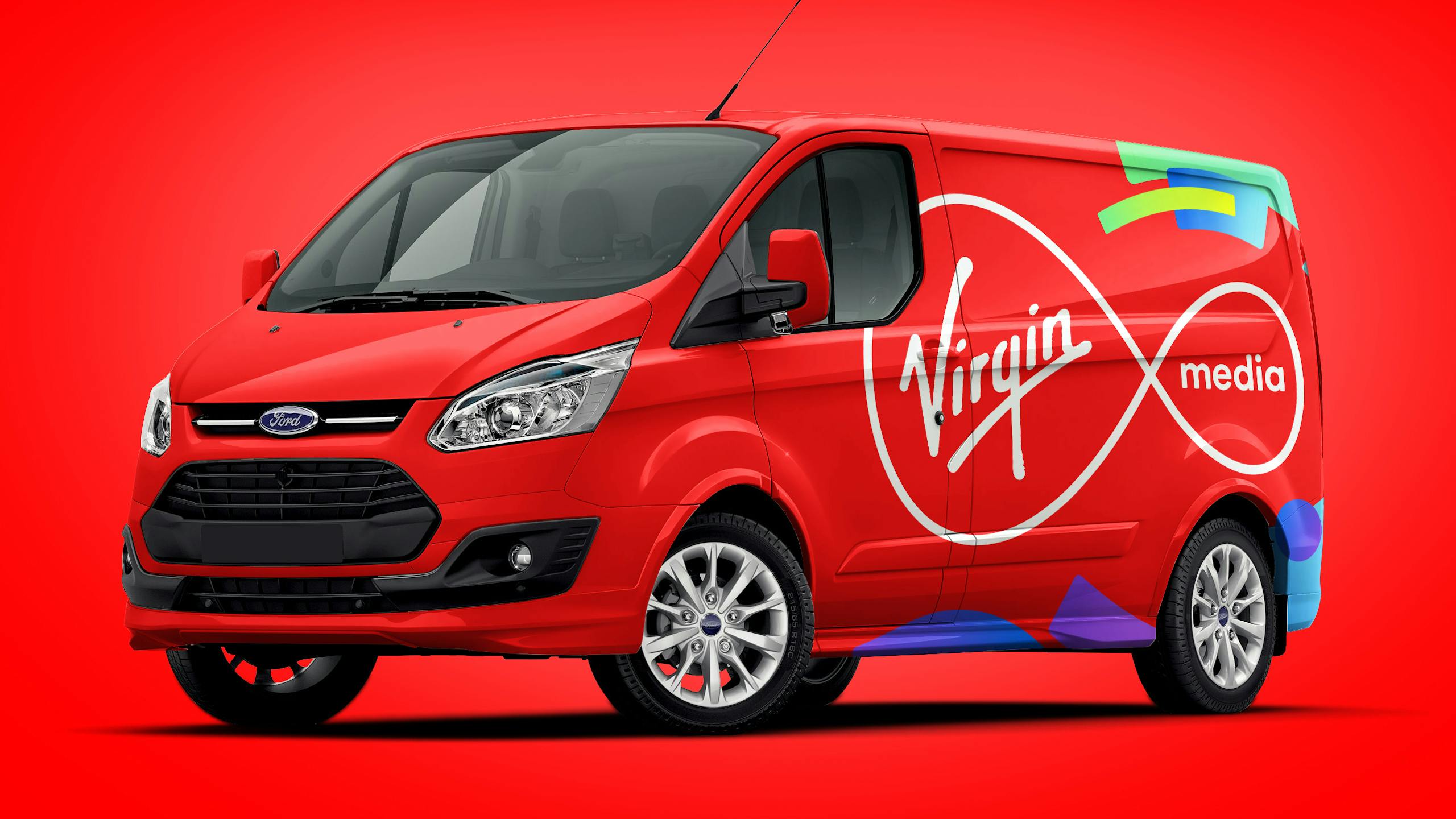 ''Wolff Olins have been brilliant creative and strategic partners. This brand refresh has injected MOJO back into Virgin Media, giving us a system that works across every part of our business.''
Lucy Matthews
Head of Brand, Virgin Media
copy error
Prismic API references a `slice_type` that could not be matched by the SliceZone.
Did you register libraries path correctly?
If you did, make sure this `slice_type` can be matched with one of your components.