Alibaba Cloud ET
A human face for AI
Alibaba Cloud is the cloud computing arm of Alibaba Group. At the heart of this lies ET Brain, best described as an intelligent, adaptive technology platform with one goal in mind, to help solve the most complex problems that plague not only business but also society. It has the ability to revolutionise established systems, influencing everything from urban traffic flow and environment management, to healthcare practice. And as a highly technical and radically new proposition, it needed to establish its presence in the world.
Evolutionary technology
Our task was to create a visual, audio and behavioural language that would feel natural, friendly and human, whilst still feeling future-facing. We called this 'Evolutionary Technology' – a technology that understands us, evolves with us and is for everybody. Using motion as the starting point, we focused on a core set of behaviours and built out subtle animations that mimic the way people behave when waiting, listening, thinking and speaking. These would give a sense of what the technology was doing, but also how it might be feeling. The identity would be used to represent both the technology and the company on and off screen from an interface to an Olympic mascot.
Hello ET Brain
ET Brain was launched to the world at 2018 Winter Olympics in Pyeongchang, as part of a 12-year partnership with the Olympics. The work was also given an honourable mention by Fast Company in their Innovation by Design awards. ET brain is an exemplar of intelligent identity – going beyond visual identity to create a truly meaning full brand.
Read the story

 +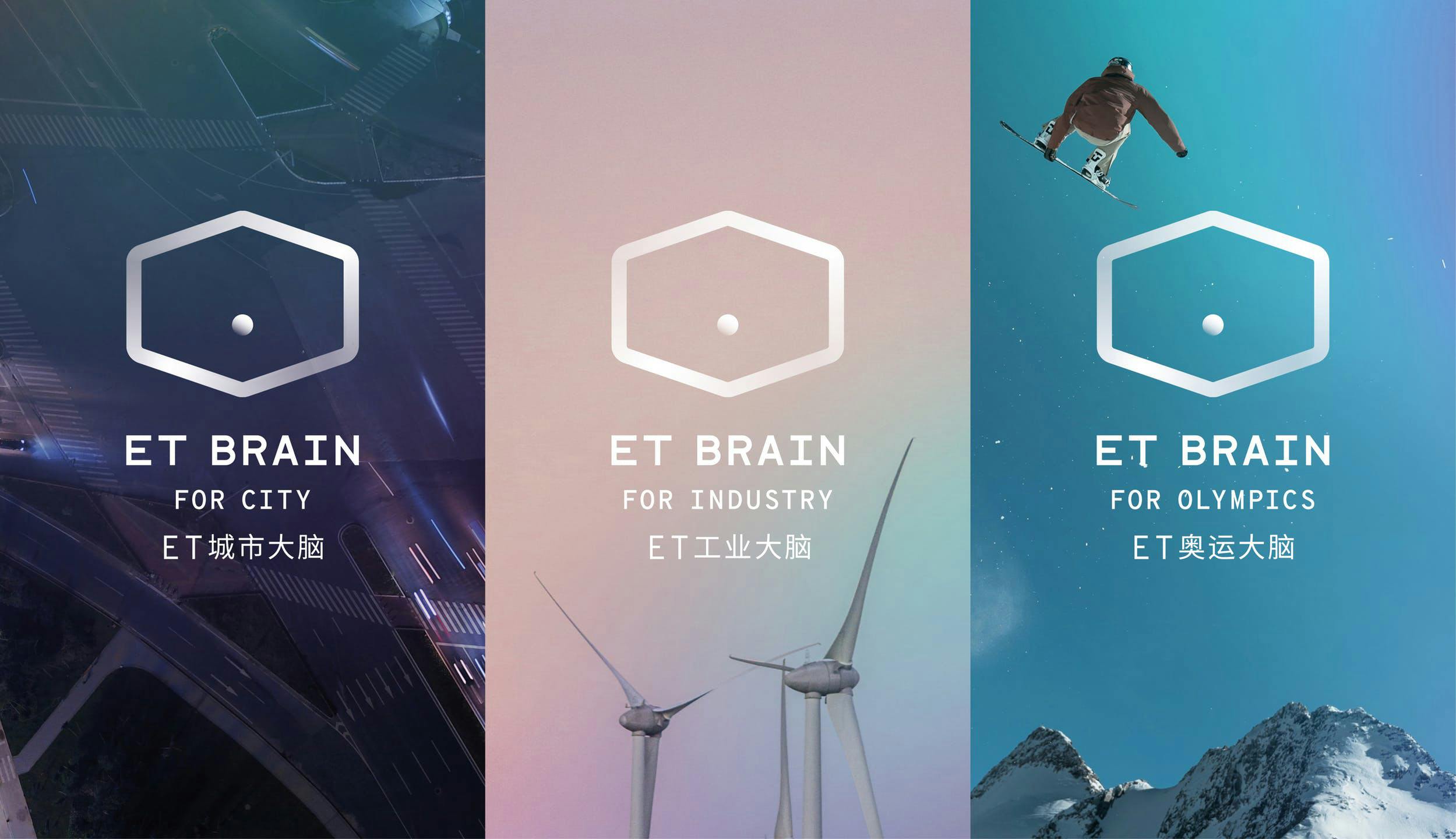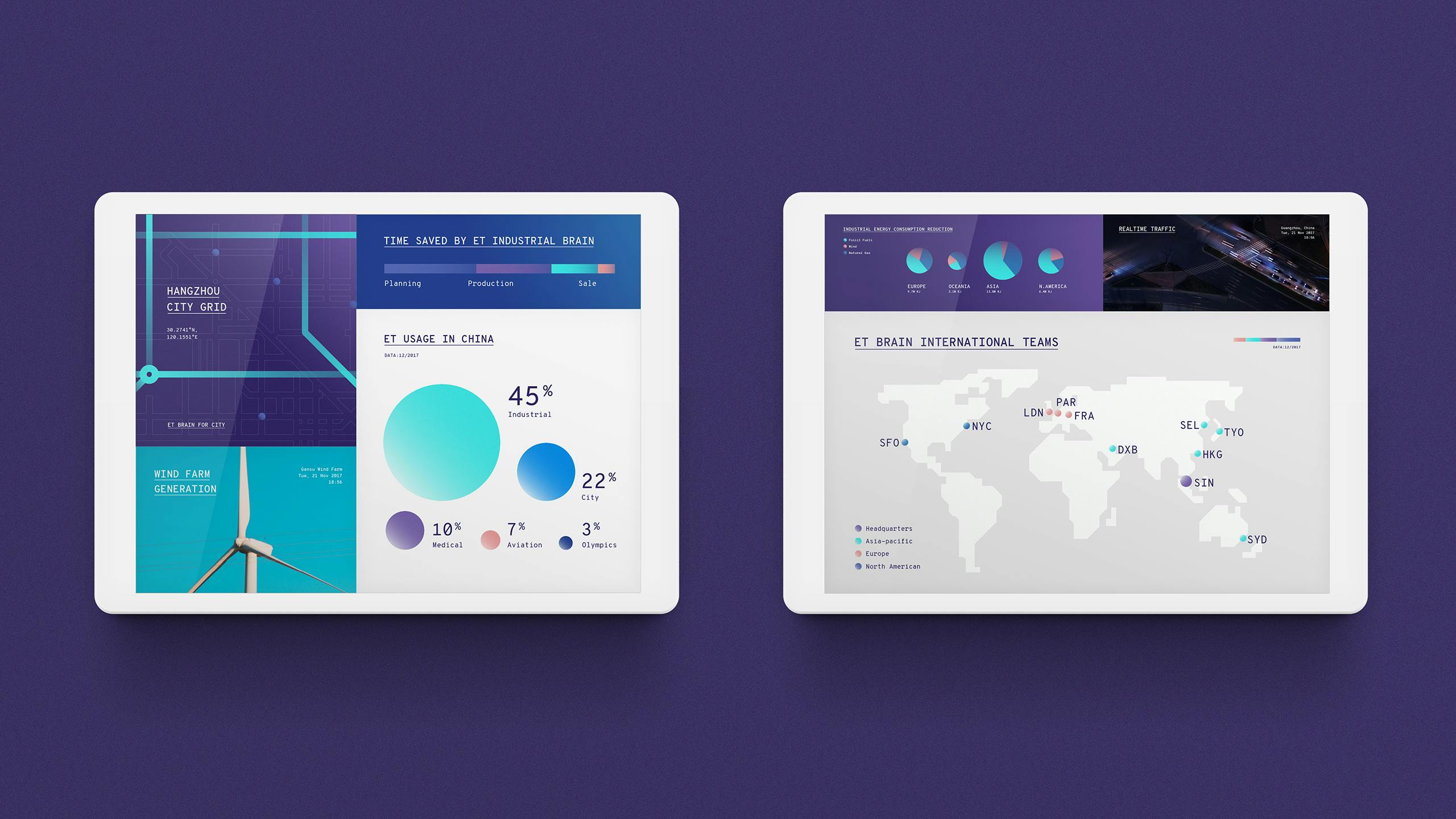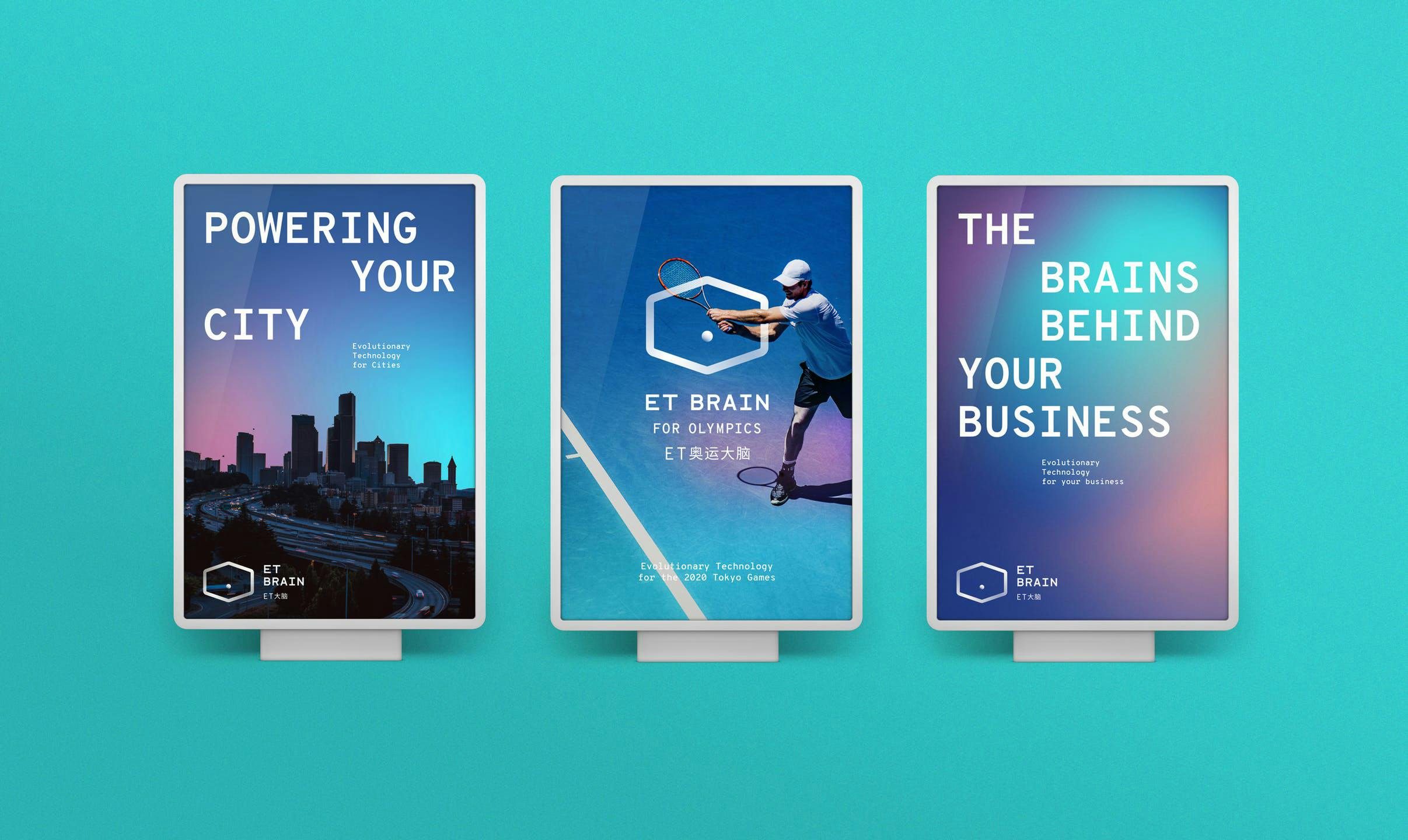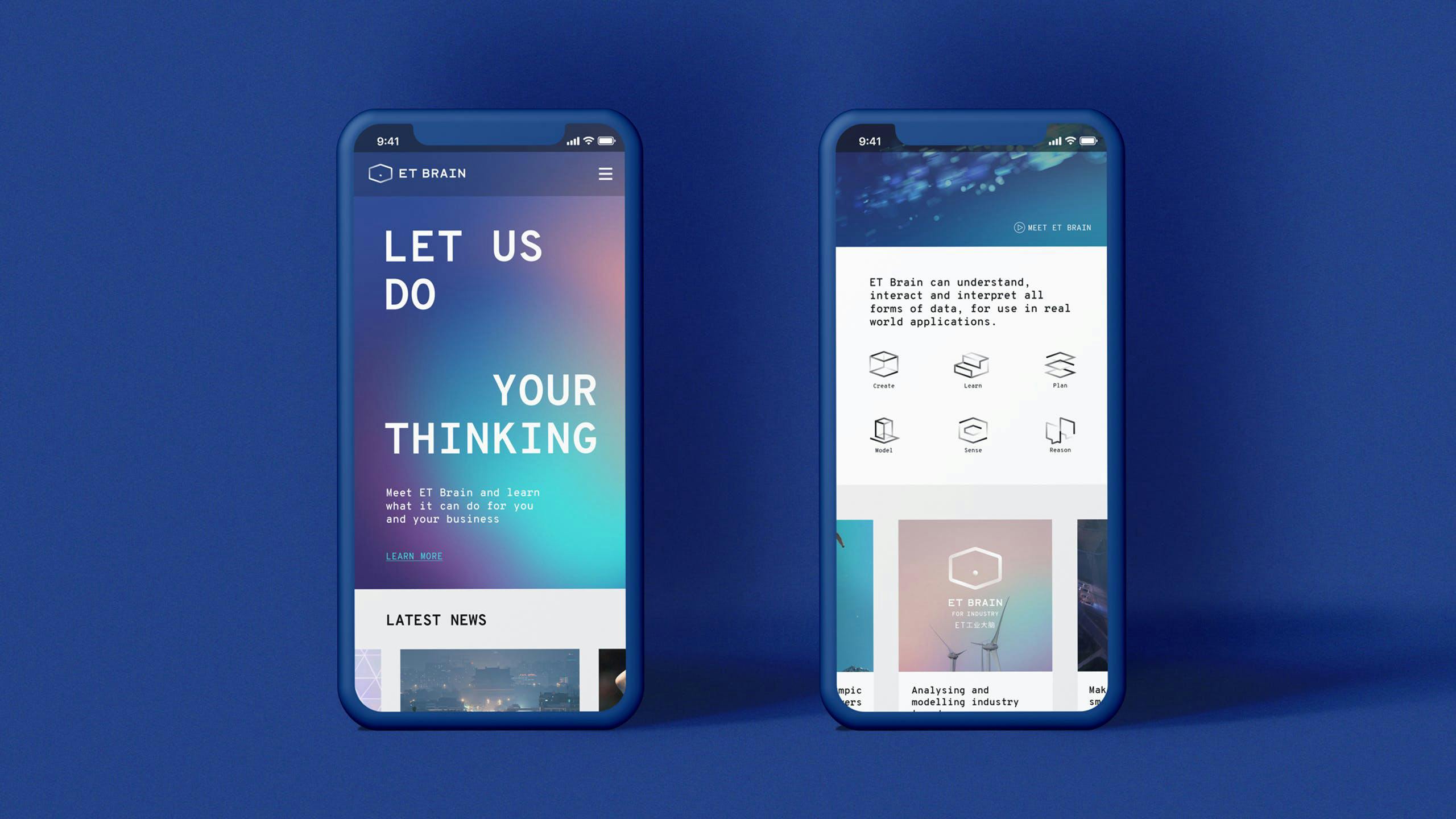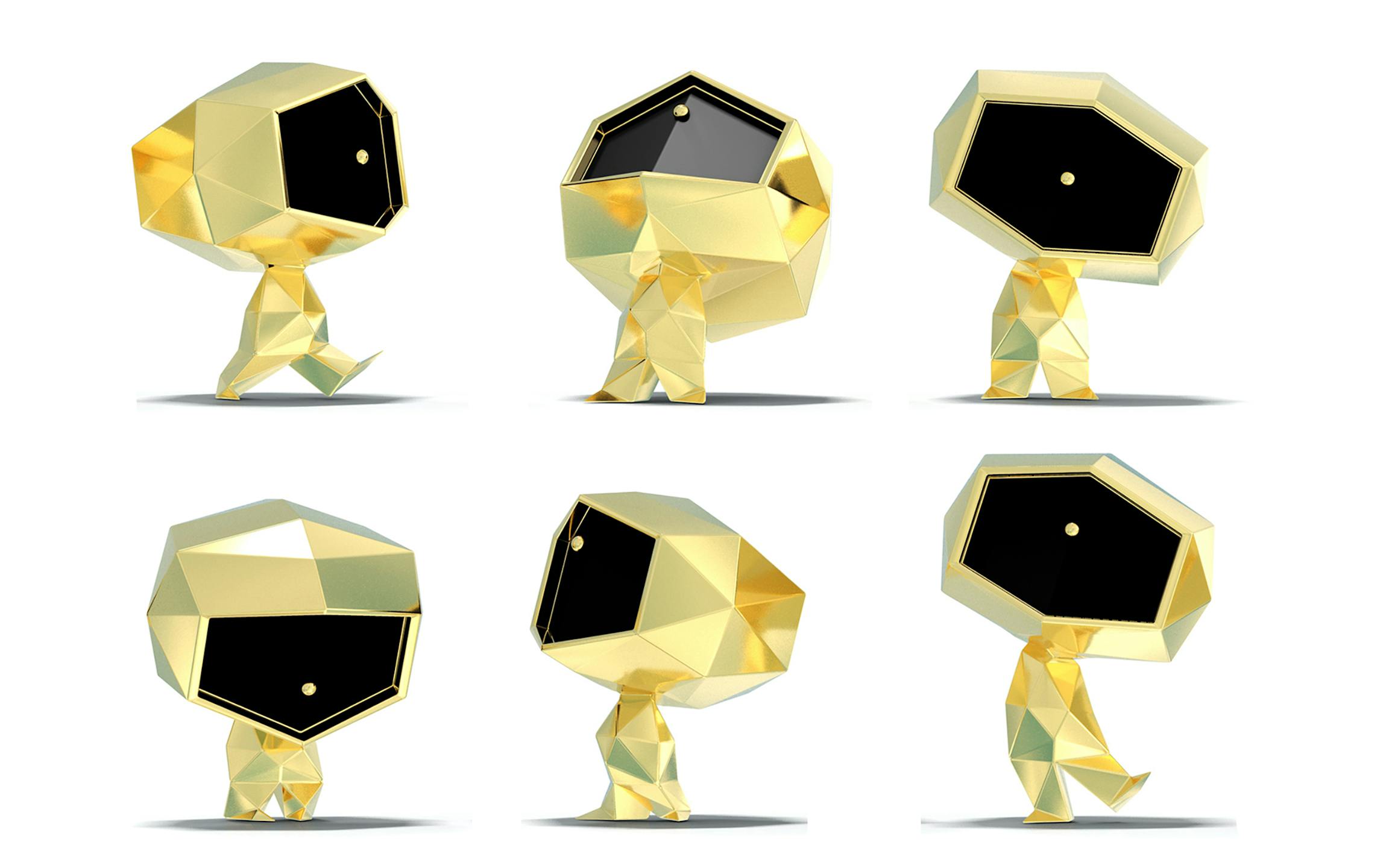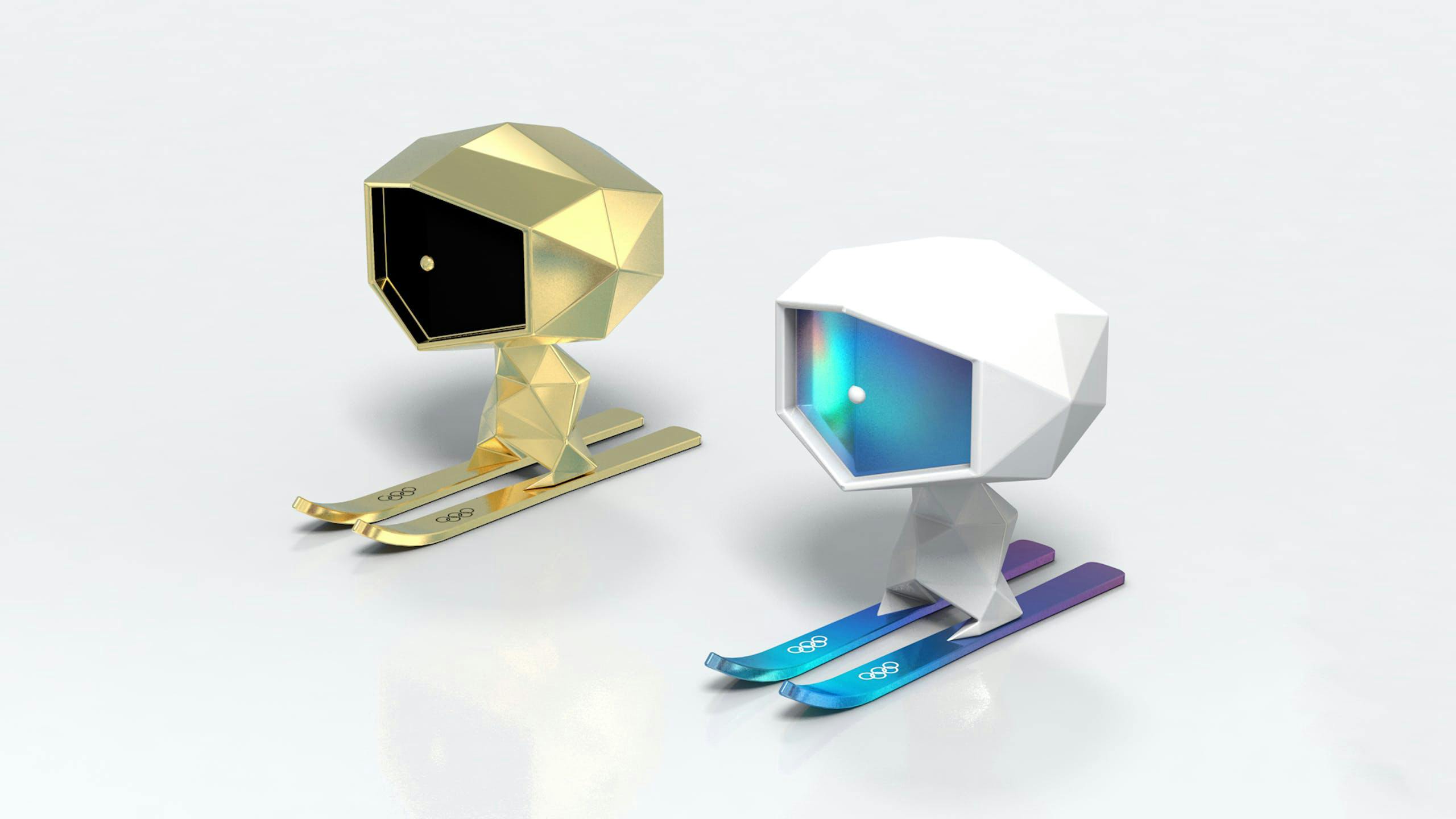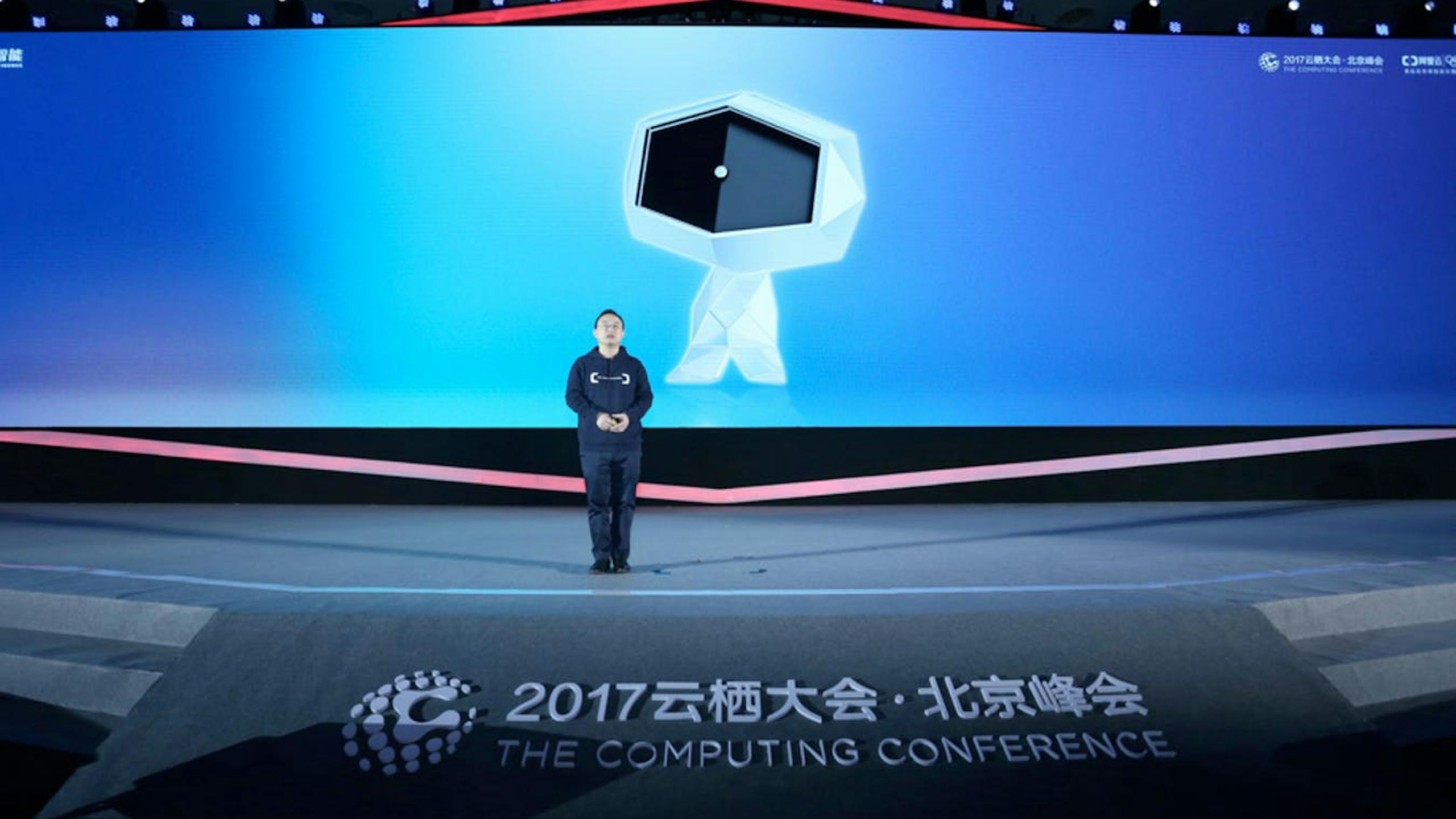 "ET was launched at a conference, and was successful and powerful. The character is welcomed, and has fascinated our audience. People love it!"
Xirui Zyl
Brand and Communications Manager