Women of WO: International Women's Day
Today on International Women's Day, we're celebrating a group of inspiring Women at Wolff Olins who have had a transformative impact on our organisation. Nominated by their peers, these women are pioneering and challenging - making waves or simply fantastic in their specialist areas. Here's what inspires these Women of WO.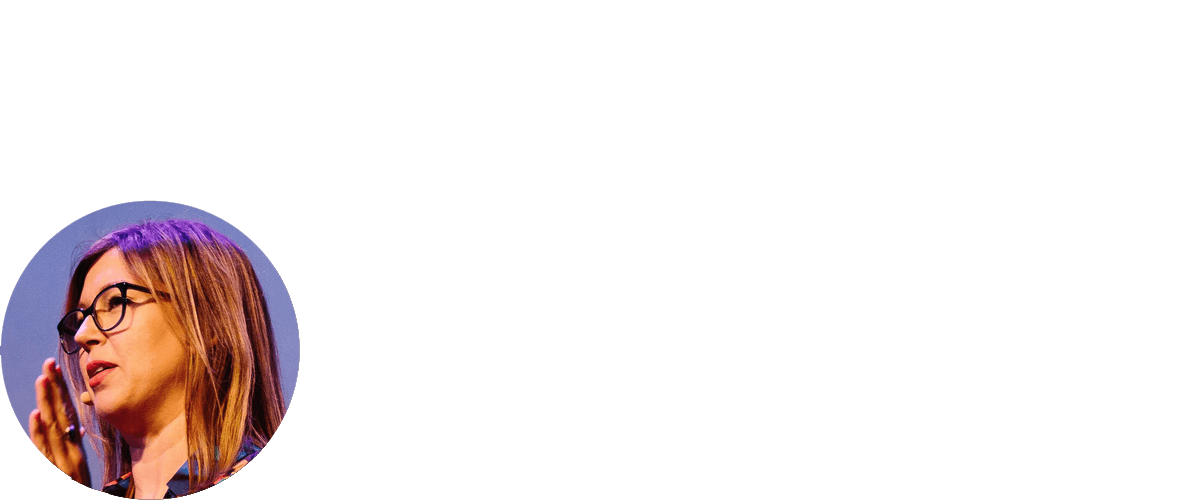 Amanda Munilla 
Managing director, San Francisco
"Creativity for me comes from staying connected to divergent ideas as input for our work. The more interesting way to explain a concept or tell a story is usually to root in something we can relate to as people—drawing from human behavior, social dynamics, history, even diplomacy. It's easy in business to operate within a narrow view of reality and end up speaking to ourselves. Ultimately, though, we're delivering things to real people and persuading them to see the potential we see."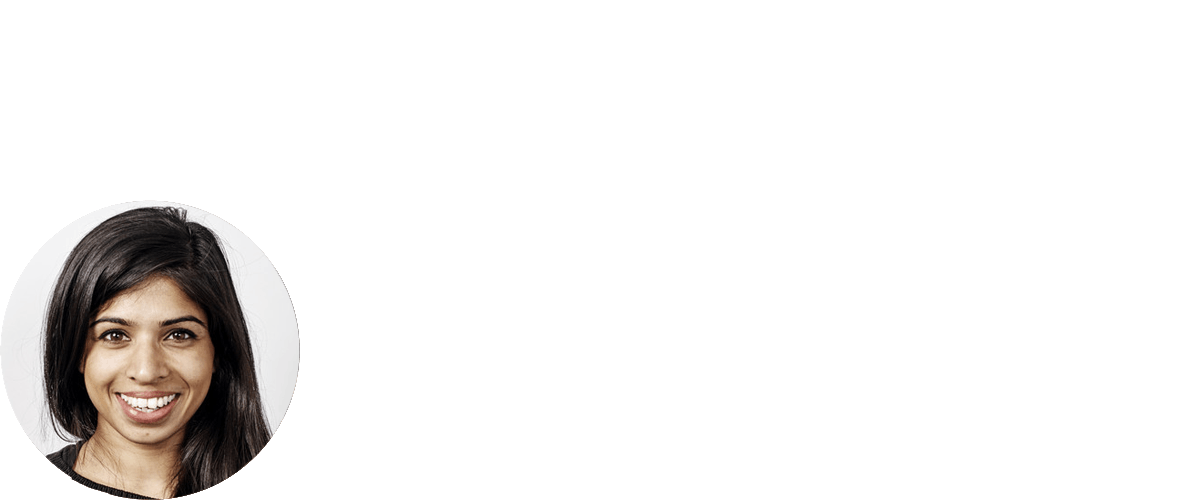 Anj Joseph
Associate strategy director, London
"My favourite part of my job isn't actually the bit where we get to the answer, but the process of working out what the problem is. I suppose I think about 'creativity' in a similar way; the joy is in the process, not the output. 
Outside WO, I sing semi-professionally and write (very amateurly, and entirely for myself). We could mythologise these things as 'creative' and make them sound grand. But for me they're really just… hobbies. Instantly more mundane and better for it. Because when we stop thinking of creativity as this impressive, generative thing, we can start to value it as an end in itself (instead of a means to one). An outlet, not an outcome."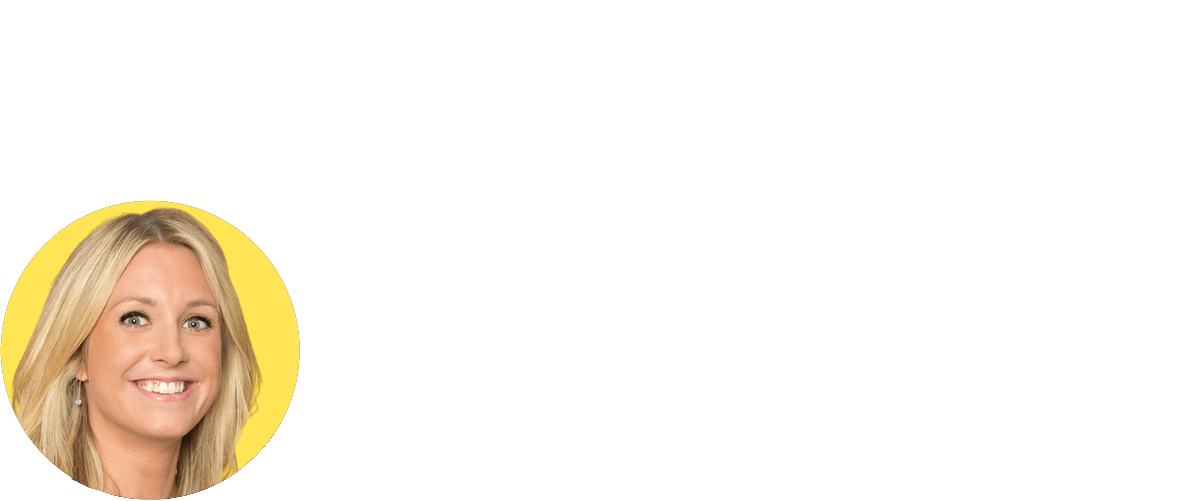 Emma Woodhead White 
Strategy director and change lead, London
"As a strategist and change maker, creativity for me often starts with the question "What if?". 
What if anything was possible? 
What if (X organisation) stopped doing that and started doing this? 
What if they saw their role in the world differently? 
What if they did nothing? 
What if they did it all? 
Asking "What if?" always unlocks a new creative perspective: for myself, the team, the client and the work."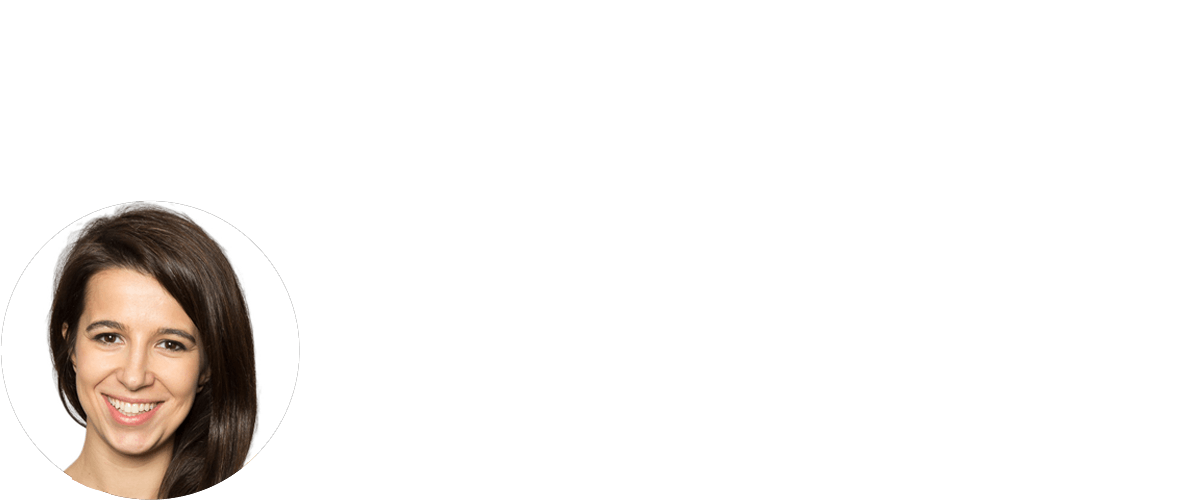 Ioana Boldor
Engagement director, London
"For me, the beauty of creative thinking, is the variety of challenges and opportunities we deal with in every client engagement. We never do the exact same thing twice and we always push ourselves to see the bigger picture, connecting the dots that others might not see. There's magic in the ability to always learn, adapt, experiment and be open minded."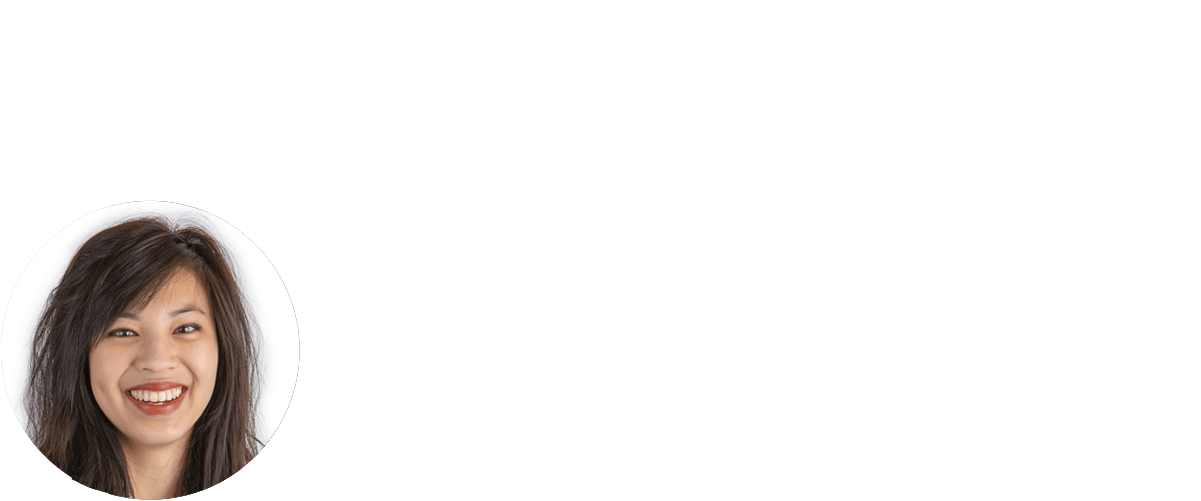 Iossie Ng Lei
Senior designer, London
"Practising the craft is important, but making time to explore and re-explore the world around you also contributes to making your work richer. The most mundane things can inspire, provoke, jar and make you look at things differently which in turn feeds into the way you tell great stories in your work — and who doesn't love a great story?"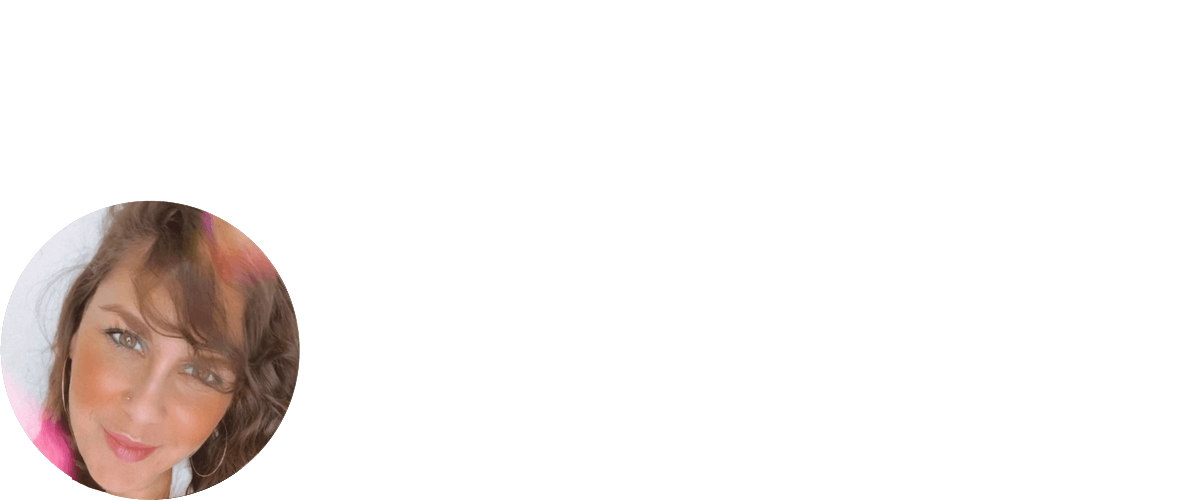 Nicole Lian Aponte 
Engagement manager, New York
"I am inspired by contemporary art. By the greats, the street artists, the fine artists, and the artists who claim not to be artists. 
I am inspired by materials. By pools of paint, the mixture of oil and water, the sound of a freshly stretched canvas, the smell of rags of turpentine. 
I am inspired by an artist in their sanctuary. By the charcoal on an artist's fingers, the unintelligible scribbles in a notebook, the jars filled with mixed paints cluttered around the floor, the debris and remnants of a process.
 I am inspired by our world's musicians. By a high note or a melody, the way of a voice can travel through air, the power to time-travel in a single song.
 I am inspired by our designers. By their unique perspectives, the way they can tease things apart and recreate them in a new light, their ability to take form, color, type and imagery and breathe life into a vision. 
 I am inspired by our creative thinkers. By those looking to make their mark on this earth whether ephemeral or long-lasting. By those who want to collaborate and make and do.
 I am inspired by the women who surround me, both in the personal and professional realms–showing their fierce, caring, and beaming nature. 
I am inspired by being at Wolff Olins. By the incredible projects and clients searching for something fresh and moving. By those I can call friends, colleagues, and family. 
I am inspired by that little yellow square, and all that it stands for."
Back