Reflections on Willi Smith's design impact
Willi Smith: Street Couture is the first museum exhibition devoted to American designer Willi Smith. The exhibition seeks to restore Smith's place in the fashion canon as a ground-breaking cultural producer who laid new roads for fashion before dying suddenly of AIDS-related complications in 1987 at age 39.
Our CCO Forest Young was invited by Alexandra Cunningham Cameron, curator of contemporary design and Hintz Secretarial Scholar at Cooper Hewitt, to join Prem Krishnamurthy and Judith Barry for reflections about the designer's lasting impact.
The conversation, also featured in the exhibition's monograph, details the democratization of fashion as Young outlines: "It's interesting to situate Willi Smith within a specific continuum of fashion. Street Couture is his emblematic celebration of the "street" as a source of inspiration, echoing the designer's famous remark of designing for the royal passersby and not the queen herself.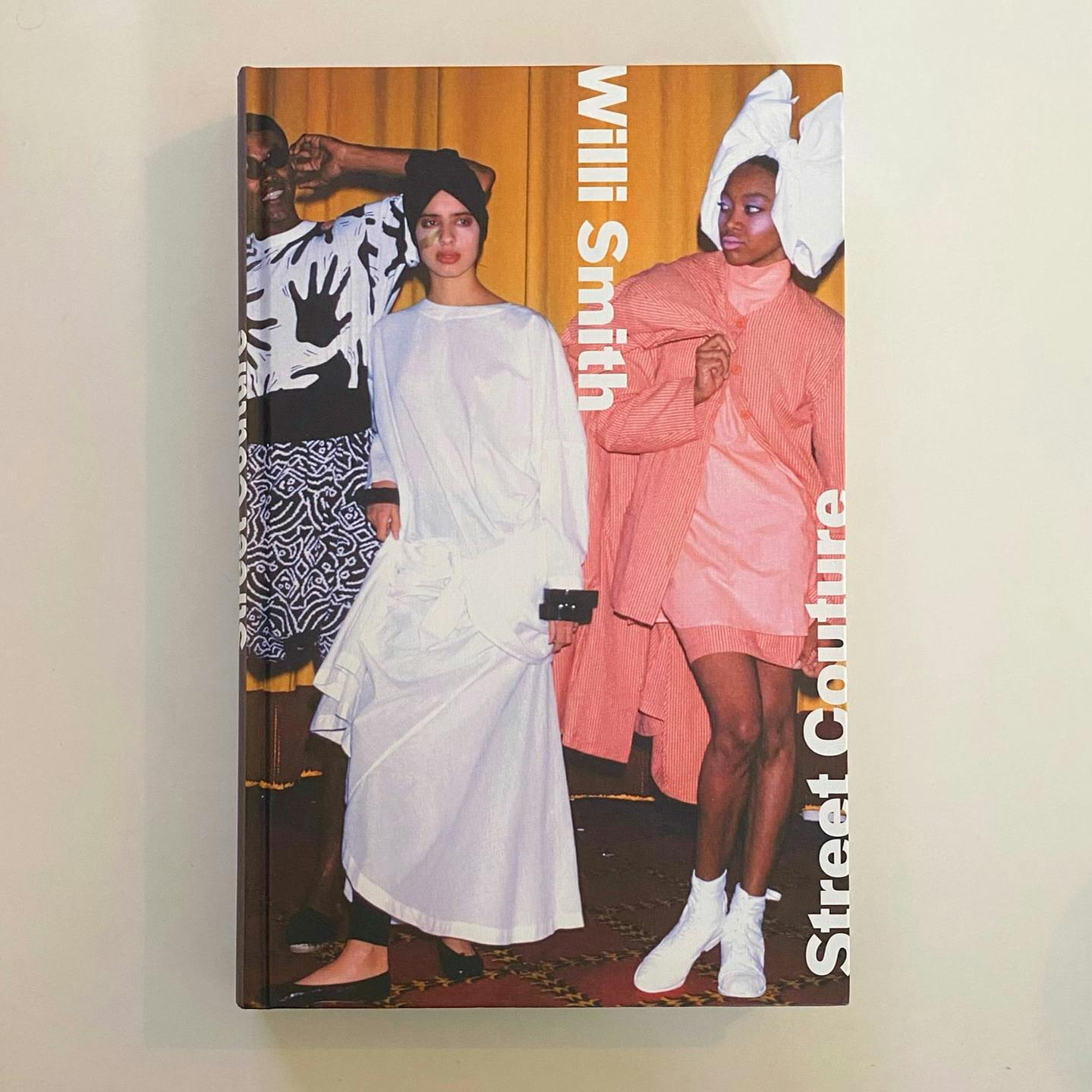 As Virgil Abloh's Figures of Speech show is finishing its run at the Museum of Contemporary Art Chicago, there is a chain of influence that we could collectively imagine—from Charles James to Arthur McGee to Smith, to a contemporary polymath like Abloh. We first observe visionary craft, then a context shift of influence from the runway to the street to a final blurring of disciplinary lines altogether.
We can deduce by wearing WilliWear clothes and engaging in conversations like these that freedom of movement, literally and metaphorically, was a distinguishing center of gravity for his work. It is a mature take on democratization, both in terms of price point but also an ethos with integrity. The completely non-ironic fascination with fit and mass appeal prefigures the trend of democratization we will see with Halston and later Isaac Mizrahi, not as a diffusion line, but as the brand itself. Willi Smith had an undeniable polydisciplinary magnetism. But his prescient reframe of accessibility is worth noting."
Link to exhibition:
https://www.cooperhewitt.org/willi-smith-street-couture/
Back