Conscious Brands leadership summit: 'a human-centric conscious agenda' will be a must have for any brand
"For there is always light, if only we're brave enough to see it. If only we're brave enough to be it" - US Youth Poet Laureate Amanda Gorman.
It was a fitting opening to our annual leadership summit yesterday, which this year is focused on Conscious Brands - a new era for branding.
Our senior strategy director David Stevens kicked off the event - alongside three incredible speakers: Barbara Martin Coppola, IKEA's Chief Digital Officer; Tim Allen, Airbnb's VP Design; and Ulrike Decoene, AXA's Group Head of Communication, Brands - taking to the virtual stage to talk our 200+ guests through the 6 Signs of a Conscious Brand. He set out how the landscape for brands is radically shifting from a consumer, industry, technology, channel, organisational and societal perspective.
"We believe it takes a different kind of brand to succeed in this environment: a conscious one," said David.
Conscious brands behave differently, he explained: "Alive to the mood of the world, deeply attuned to human emotions, ready to adapt instantly to changing customer needs. In a word, we call this responsive behaviour. But a conscious brand is also mindful of its societal role, its impact, its faults, its duties, the difference it can make. In a word, responsible."
While few brands sit in the intersection between responsive brands and responsible brands, David pointed out that the opportunity was now here to go much further over the next decade.
Here are the hot takeaways from our inspirational speakers: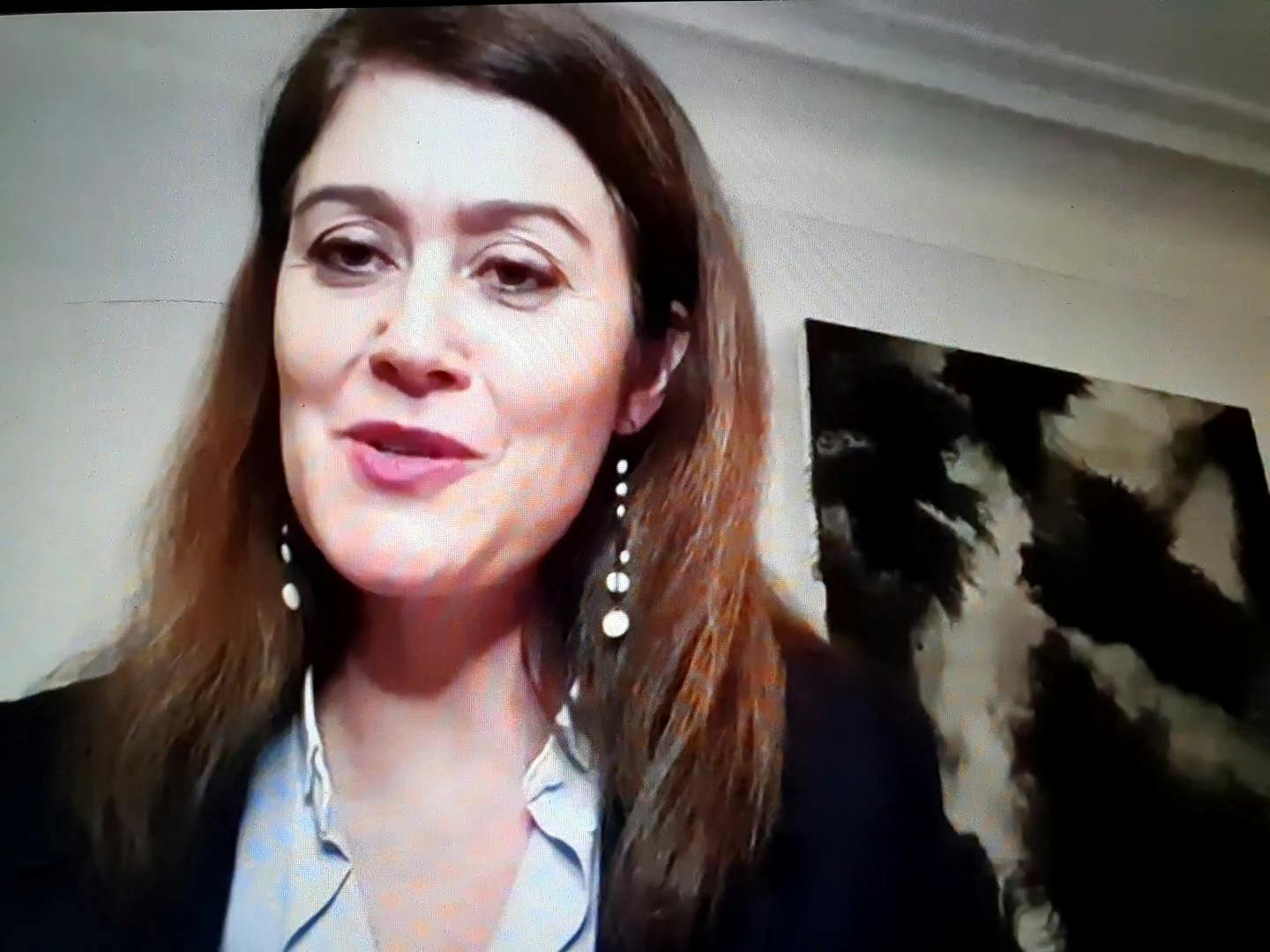 Ulrike - AXA
Brand leadership is changing, says Ulrike Decoene at AXA. "We need to act with more humility, tell customers we will try our best. As a brand we need to listen, learn, be humble and agile - and accept we will make mistakes. This really is a new era."
A shift we have seen since Covid is that frivolity is not so acceptable anymore, explains Ulrike. Any messages now are about how meaningful and useful you are. What you are doing, rather than who you are, is really important.
If you want to capture the attention of people you have to start to talk them about themselves, where they are from, what they are rooted in, says Ulrike.
"We want purpose to become systemic and we have created a 'purpose accelerator' in our business - there are incredible ideas out there and we're looking how we can scale them across the business," says Ulrike.
During Covid might not seem the right time to launch your company purpose, but, according to Ulrike, this could be precisely when it is needed and it shows you are true to your commitments.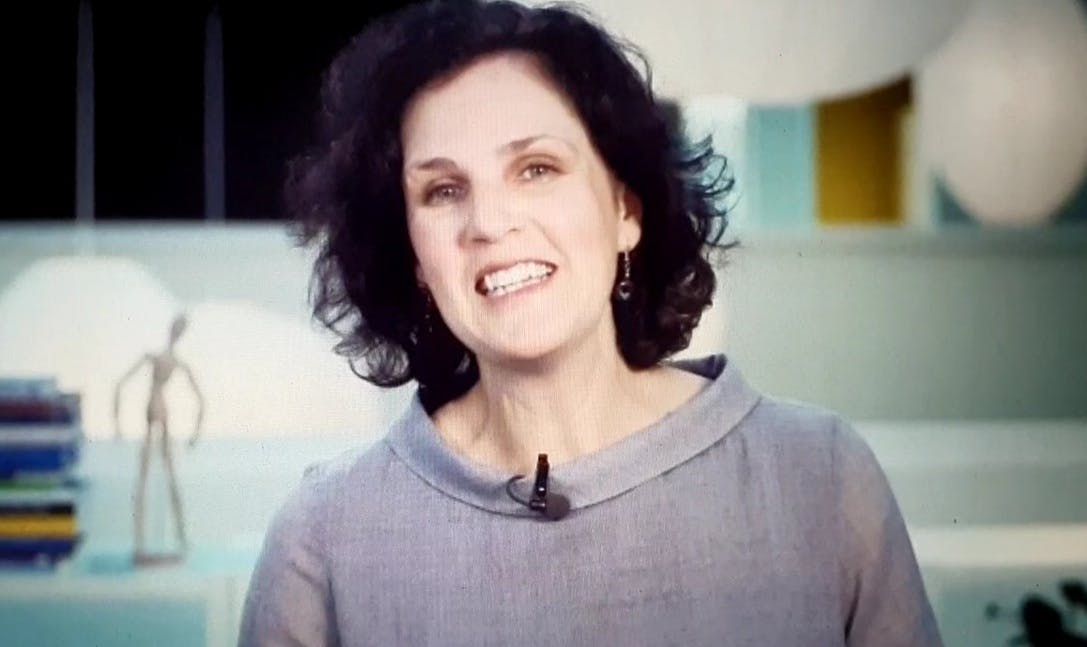 Barbara - IKEA
A human-centric conscious agenda will be a must have for any brand moving forward. It's not only the right thing to do, but it also makes business sense, says Barbara Martin Coppola of IKEA.
We know people want to have sustainable consumption as our data and insights is feeding back to us 24 hours a day. Furniture as a service is something that we're putting in place - and by 2030, we will have circular business models at IKEA for the many to enjoy when it comes to sustainability in general. 
We believe it is time to rewrite the contract digitally - we think that data usage should be respectful, says Barbara. "That is why we developed a new contract that we call the customer data promise, allowing people to, at any point, understand what data is being used and actually control, delete, or continue allowing the usage of that data. Not in hidden menus, not in legal jargon. But in a visually simple way."
Another side of being a conscious brand is to treat your own people with fairness, and human rights at the core. That is why at IKEA 50% of managers are women.
IKEA believes that it is good business to be a good business. "We are convinced that the actions and solutions needed aren't just good for the planet, they are foundations for long term business success. Sustainable innovation is the future for both business and society," says Barbara.
By being daring we will inspire and challenge others to follow and therefore increase our overall positive impact. "We must believe in the individual and the possibility to influence and really make a difference," says Barbara.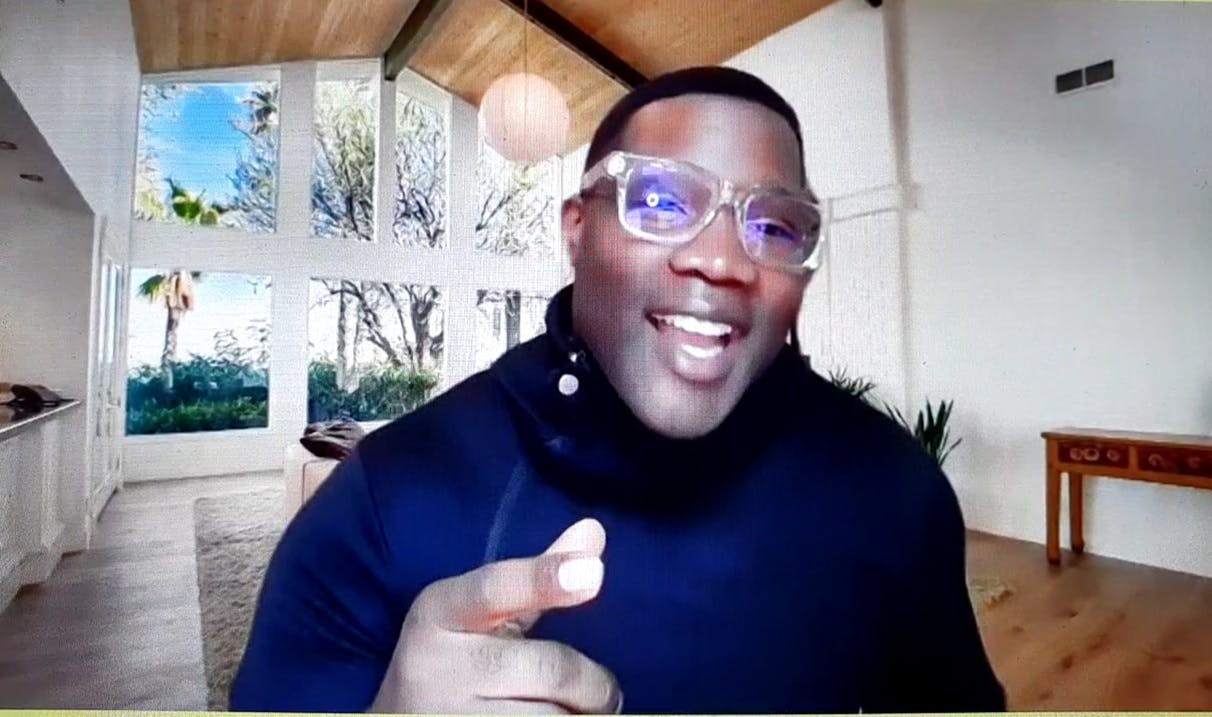 Tim allen - Airbnb
"Design is all about problem solving and Conscious Brands is about being moral, multi-sensory, empathetic and more - basically being human. So, great design is about understanding humanity," says Tim Allen of Airbnb.
Community and empathy are at the core of Airbnb. When many from its host community were facing financial insecurity due to the pandemic, they still stepped up to help - through the platform's initiative, hosts are able to offer discounts, or even free accommodation, to allow healthcare and other key workers to stay close to their work or to distance from their families.
"If you have the privilege of thinking about how to impact and improve people's lives - whether you're in UX or product or elsewhere - I think of it like that is the essence of kindness. That nuance starts to change the way you create," explains Tim.
Try to solve problems rather than push your product through that lens - Covid should be a catalyst not a filter, advises Tim.
Understand who your enemies are; the enemies of trust are discrimination and bias. Airbnb wants to be a platform that goes beyond mere compliance, says Tim, to promote a culture of non-discrimination.
Thank you to all our speakers and to those who attended. Look out for more on #ConsciousBrands from Wolff Olins throughout the year!
Back