A new era: HR & Brand as one
We are in the midst of an HR and Marketing brand revolution and our Change Leader, Emma Woodhead White, is at the heart of it, working directly with global brands facing these challenges head on. 
Adapting at speed in the face of multiple challenges has become commonplace for many teams during the pandemic, and when it comes to HR and Brand teams, the past 12 months have highlighted the true potential value that lies at the intersection in a new post-Covid landscape.
Following a recent industry event on this topic, our Change Leader, Emma Woodhead White discusses some of the themes she's discovered over the past year, pulling insights from our partner network, including Credit Suisse and Discovery, and gives advice on the practical process of bringing HR and Brand together.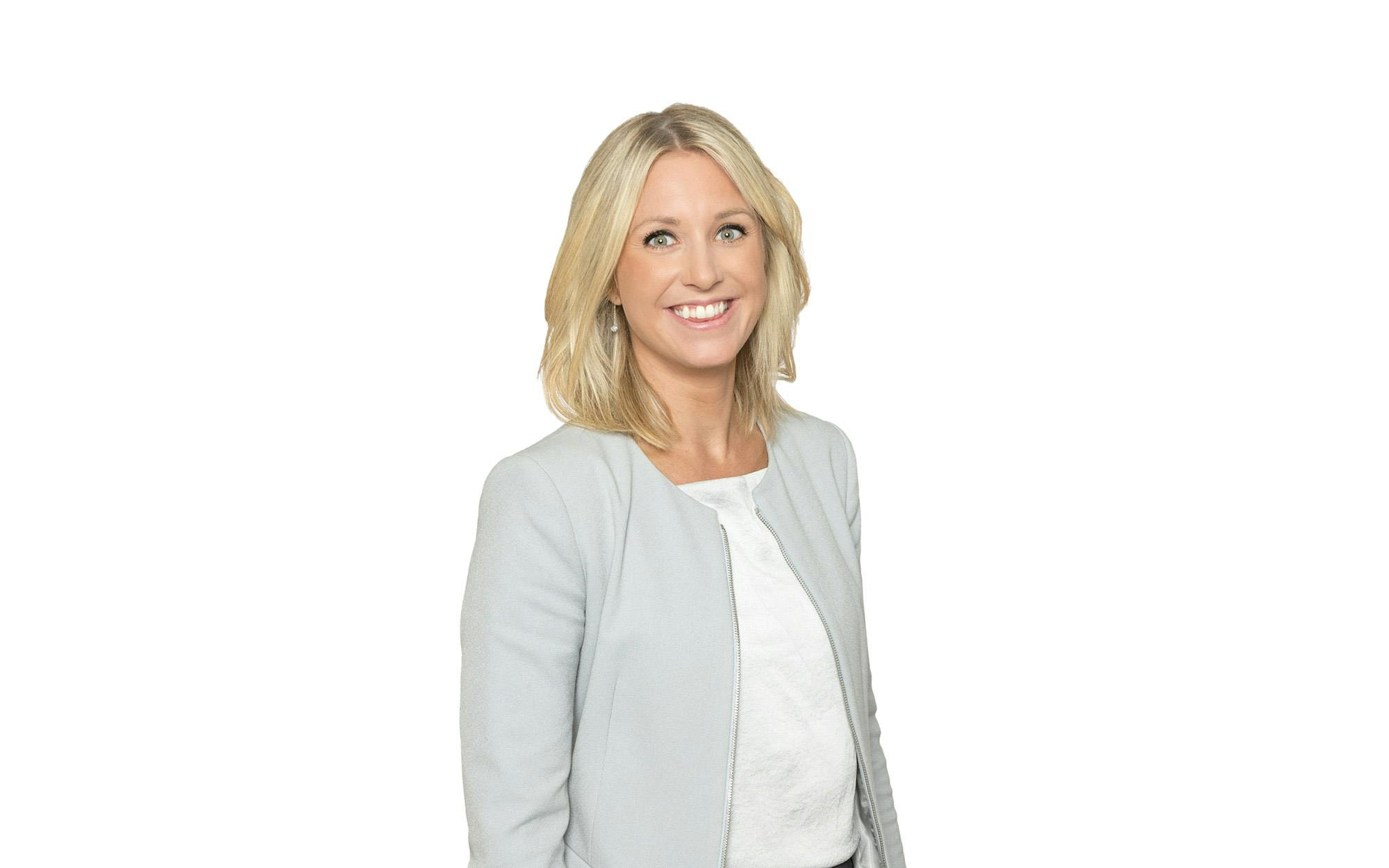 What are some of the common challenges facing both Brand and HR leaders right now?
Throughout the pandemic, audiences looked to brands for new support and new ways to engage. There was a common need for people - employees and customers - to feel seen and heard. One of my favourite examples, from both a brand and customer perspective, is what the BBC has done over the last 12 months and continues to do, in terms of offering new products, services and channels. Their education offer is not just empathetic to parents trying to homeschool during a pandemic, but it is also incredibly useful in terms of access, bringing their curriculum-based content to television or radio for kids that might not have access to laptops and devices. This is a brilliant example of brand and content leaders adapting to the situation and finding new ways to offer value. It was fantastic for the brand and reputation, but also a benefit to the employee, to feel like their role in society is progressive.
Discovery Inc is another great example where they created a whole host of new communities for employees internally, including one called "Alone Together" for their employees that are living alone during the pandemic, bringing together with others to connect and inject fun at the same time. 
Why is it important for HR & Brand functions to work more closely together? 
When you bring HR and Brand together, magic happens. One of the best examples of Brand having a strong influence on the people experience is Brewdog. Their mission is to make people as passionate about great craft beer as they are. What you can see when you explore their HR initiatives is this idea coming to life, you can see the brand-led influence in the people team. They invest in making every new employee a 'certified beer server' and also offer perks such as a monthly beer allowance and a training scheme called Beer School, to help understand the product and what the brand is about.
They also have a strong set of internal behaviours, known as 'the Brewdog charter', which they use as a tool for recruitment and rewards.  The way Brewdog articulates both their external brand verbal language and their internal language is so in sync and so unmistakingly Brewdog. Phrases such as 'We bleed craft beer' have a deeply brand-led flavour and attitude and that creates a distinct people experience.
Has Covid accelerated the need for tighter collaboration? 
Whether you are an employee or customer, people will remember how brands behaved, how they supported people and how they adapted during the pandemic. And because of the internet and the move to WFH, people are watching from both sides, watching inside the business and getting a feel for how they treat their people, as well as the external activity. In both elements, people build perceptions because of this. 
When Brand and HR collaborate well, it can really give you an advantage, for example LVMH, H&M and Tesla all produced materials outside their product lines, from hand sanitiser to surgical equipment, to help during the pandemic.  What does it say about the culture of the business? It says that they are adaptable, creative and caring enough to spend their resources on doing the things that really matter. 
Credit Suisse is another example, who recently announced that they are offering unlimited parental leave for those homeschooling. The public commitments they make for their employees reflect on the brand - internally and externally. We often underestimate the impact that Brand and HR can make on each other.
How can HR help Brand and vice versa?
The different teams are made up of different people and different skill sets, so there is huge untapped value in sharing those skills. HR has traditionally been more operations-led, while brand teams have a naturally creative and insight-led approach. 
The common thing that creates that affinity is purpose. Last year we worked with a large European telco and media business to define their purpose, and we worked with HR to create an online interactive experience for all 30,000 of their people to allow them to input into the thinking. Rather than working with a small set of stakeholders then activating the purpose to the organisation, we flipped it on its head and involved every employee, taking in their feedback as we developed it. It means that the work is really grounded in the strengths of the business, rather than the brand team coming up with a really great sounding brand purpose but one that perhaps is't something the business can deliver on. This is about bringing HR and Brand together and leveraging their strengths. 
What is your top tip for collaboration?
Share capabilities, skills and ideas. Don't be afraid once you've built trust between the two communities to start replicating each other's ideas. Take Ovo Energy, whose purpose is to power human progress with clean affordable energy for everyone. They plant a tree for every new customer that joins - the HR team rolled with that idea and now does the same for all employees, including a tree planted on their Ovo birthday. They were committed to planting trees anyway, this was a clever way to just mirror it internally and roll out the same initiative for their own people. It doesn't cost more, but it shows real alignment between the customer and employee experience - between Brand and HR.
Back