Instacart
Grounded in Their Roots, Growing Into the Future
Since its founding in 2012, Instacart has made online grocery shopping affordable and accessible to people across the U.S. and Canada. Recognized as one of Silicon Valley's rising stars, the company has grown continuously for ten years, steadily expanding its retail partnership roster, relationships with CPG brands, network of personal shoppers, and customer reach. 
The pandemic represented a critical inflection point for Instacart and grocery industry at large, as consumers rapidly took their shopping habits online. This period of skyrocketing growth and expanding partnerships also ushered in a new wave of competition. Instacart needed to quickly evolve its brand and business, and further stake a claim as the leading grocery technology company in North America.
In this time of growth, an expanding business model, and new leadership team, we partnered with Instacart to reimagine their brand and cement their position as a beloved and trusted partner helping people get what they need delivered so they can live the lives they want.
A Delicious Ethos to Drive Evolution
Working closely with Instacart's leadership, brand team, and creative studio, we created a new brand identity grown from Instacart's founding roots but evolved to support its new business ambitions.
To rally the organization around a single, powerful north star, we developed the Shop+Savor ethos. The Shop+Savor ethos marries a commitment to product innovation with the emotion, satisfaction and value the service adds to people's lives. Shop+Savor became a key tool for leadership to communicate a vision for the future and guide the branding, marketing, product, and overall Instacart experience. 
Shop+Savor captures how Instacart powers your shopping so you can savor all of life. This rich duality informs every aspect of the brand's visual system, from the crave-worthy typography to the transformation of the beloved Instacart carrot into a dynamic symbol. The streamlined carrot top doubles as an arrow, showing that you can add anything to your cart, not just food. We planted the carrot, building on Instacart's roots in grocery, while equipping the brand to go beyond groceries with a more evocative symbol that can support the broad range of retailers Instacart now offers.
From Transactional to Inspirational
Instacart successfully implemented their new identity in 2022, energizing their internal teams around the Shop+Savor ethos and inspiring how new offerings come to market. Today, the brand's reach includes 1,100+ retail banners and nearly 6,000 CPG brands. Importantly, Instacart saw a double-digit percentage increase in new site visits in the month after the rebrand launch compared to the month prior, and a 153% increase in online mentions.

Within 12 months of launch, our work was featured in 27 publications - and it was named 2022's #1 Icon and Logo Evolution by Brand New.
The work has also been recognized within the industry, winning at the Clio Awards 2023 for Brand and Corporate Identity: Refresh and Logo; shortlisted by ADC and One Show Awards 2023 for Rebranding and Logo Brand; and recognized by GD USA as the 2022 American Graphic Design Awards Winner.
Together, Wolff Olins and Instacart built a vision for what the brand could become and then significantly transformed how Instacart is experienced by the world—allowing the brand to stretch, flex, and play an even bigger role in the lives of both the people who use Instacart every day and the team members behind the scenes who make it happen.
"For years, Instacart's beloved carrot logo has represented our brand's utility and commitment to providing fresh groceries to people across North America from their favorite retailers," said Instacart CMO Laura Jones. "With our business continuing to grow and evolving to span beyond just fresh grocery, it was the right time to partner with the design experts at Wolff Olins to reimagine our brand identity. The end result is a design system that exceeded all of our expectations. It embodies our brand today – setting us apart as vivid, craveable, and dynamic – and reflects our aspirations for the future. This will help cement our position as the go-to grocery technology platform that consumers leverage for all of their shopping needs across fresh food, convenience, home improvement, cosmetics, and beyond."
"Our vision in establishing a world-class Creative Studio began with evolving the core tenets of our brand with Wolff Olins. Wolff Olins fostered a deep working relationship with our team, which spurred incredible creativity," said Kevin Byrd, Executive Creative Director at Instacart. "The new identity for Instacart reflects our aspirations of modernity and familiarity, and provides a solid platform upon which we continue to build. It's exactly what we needed at this moment in our journey as a company and as a brand."
Read the story

 +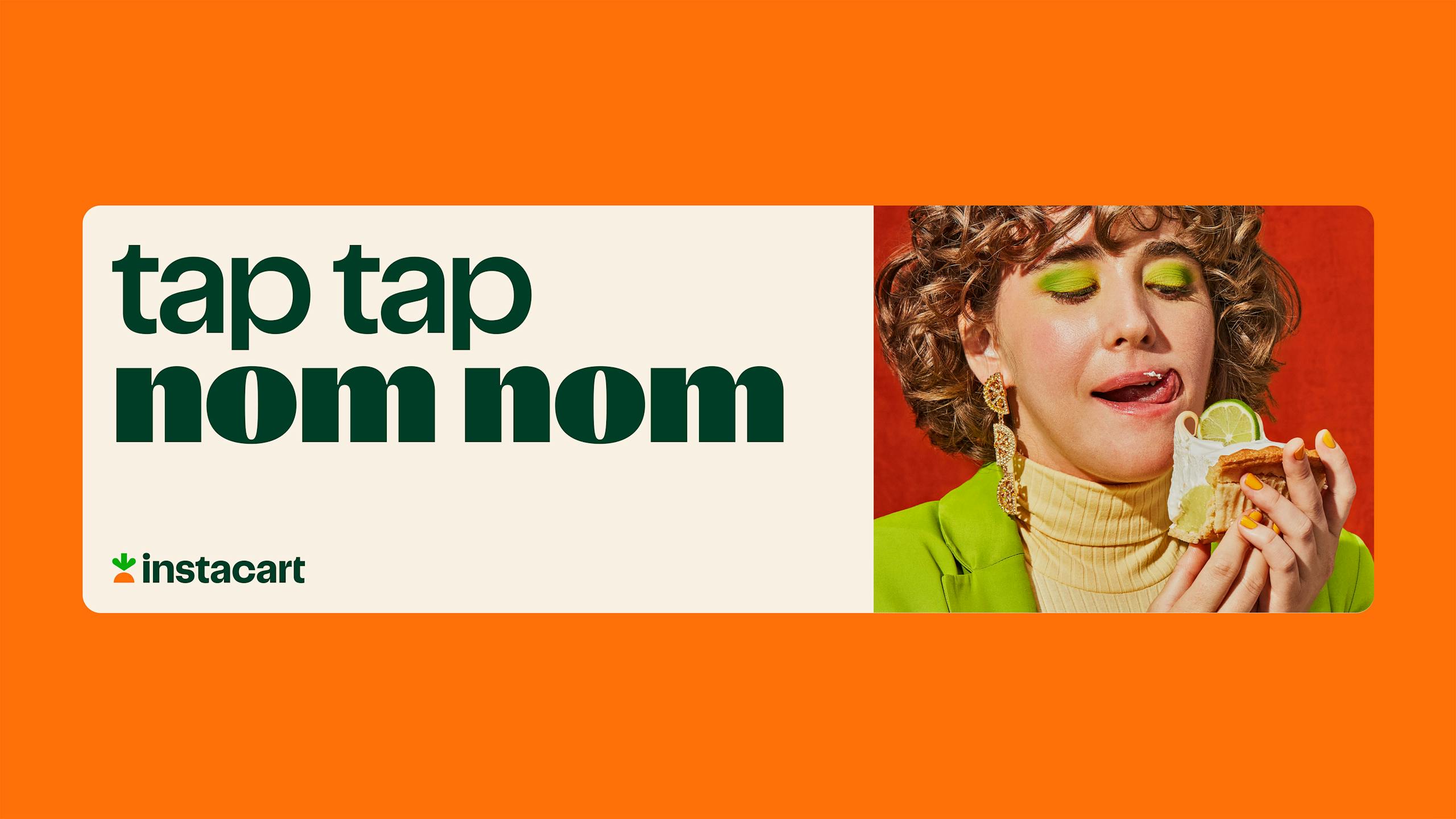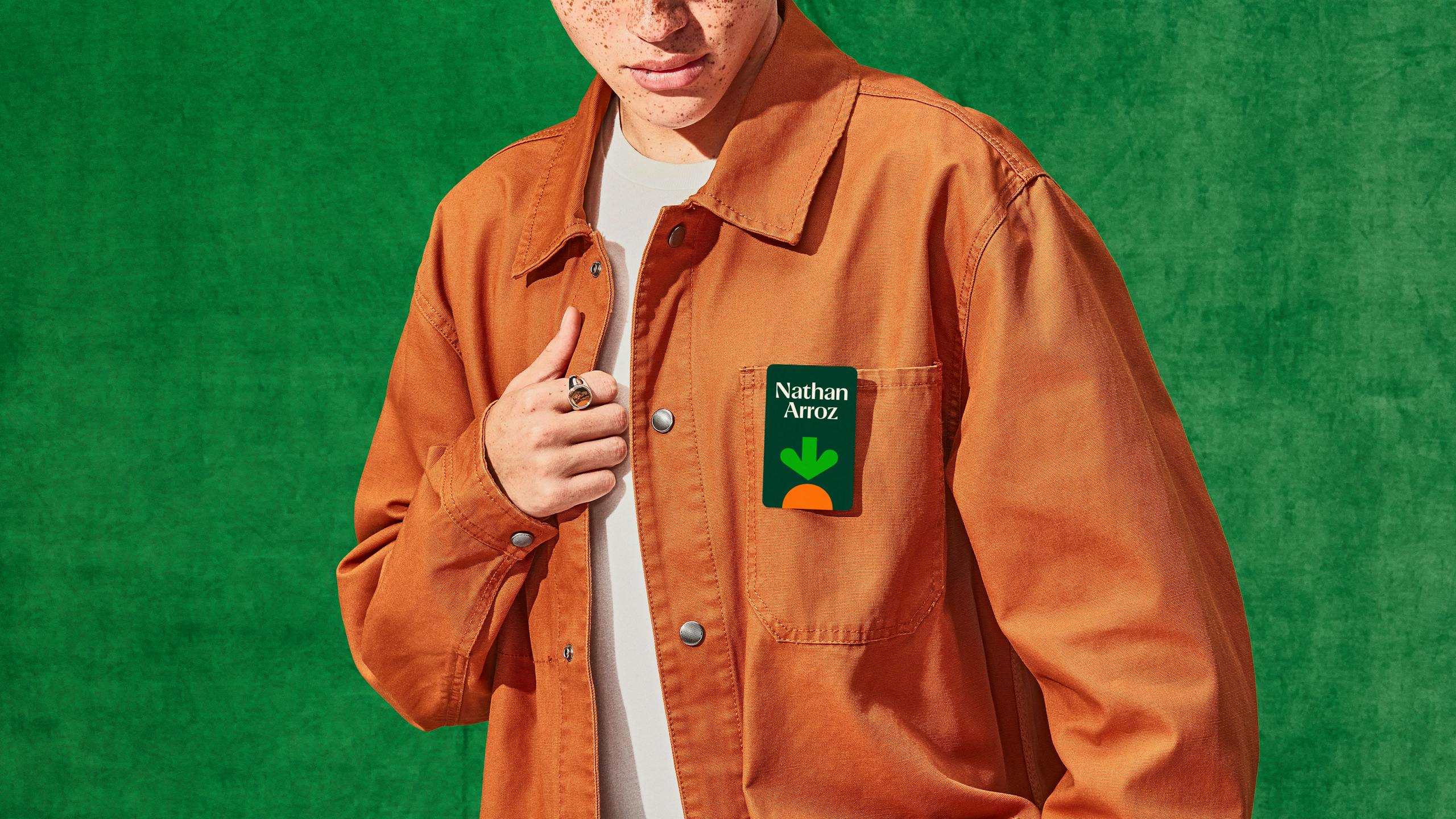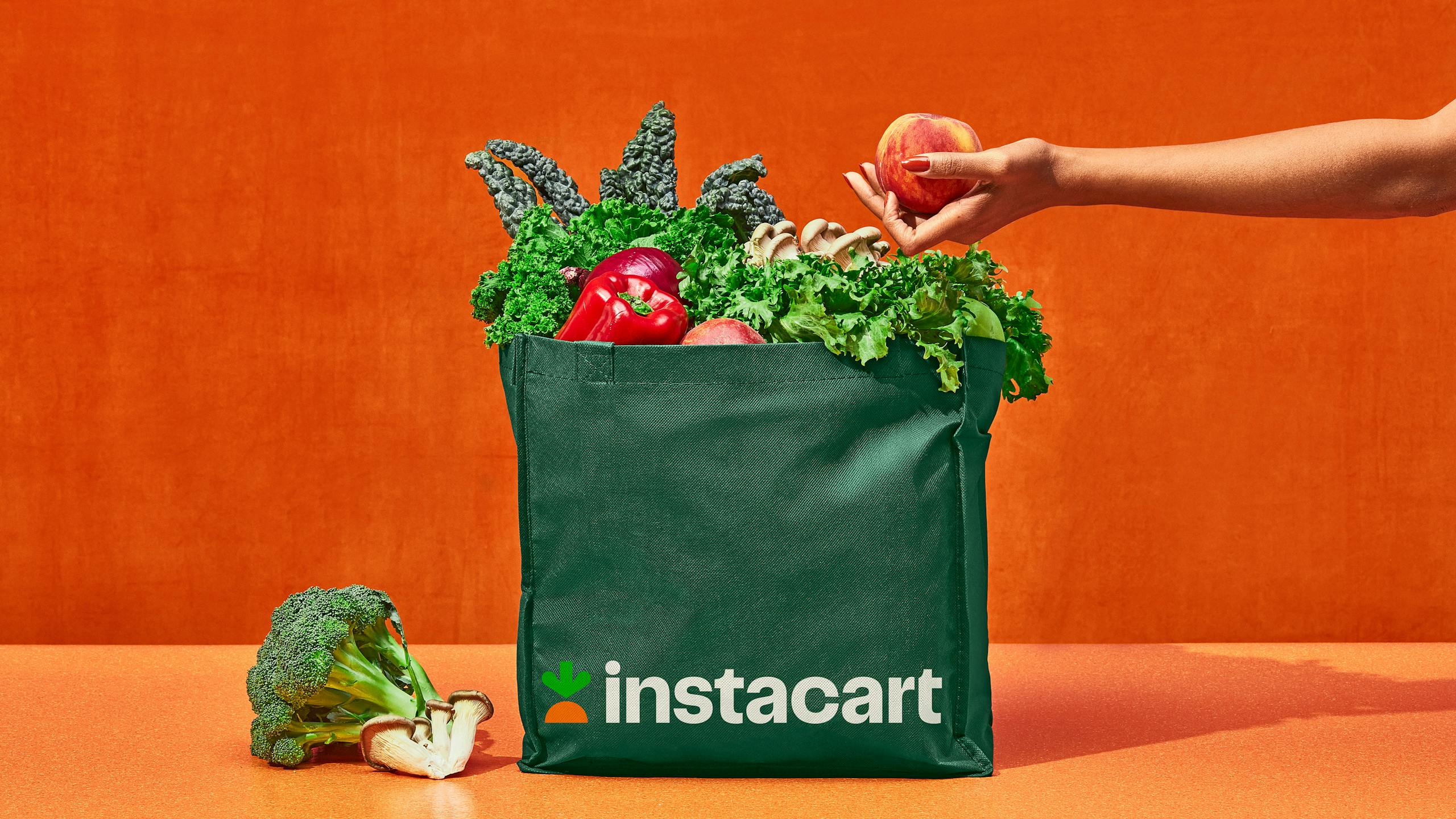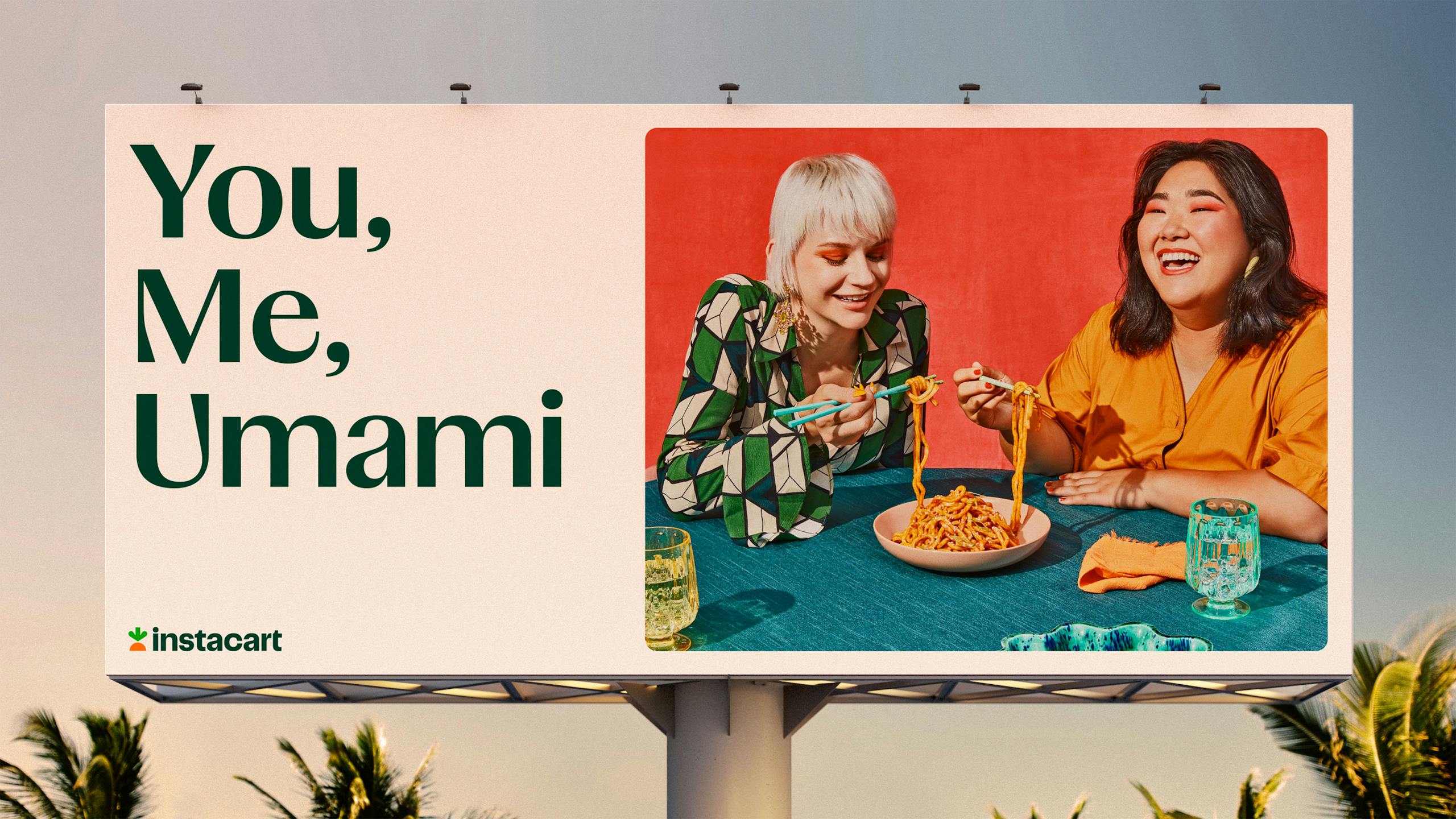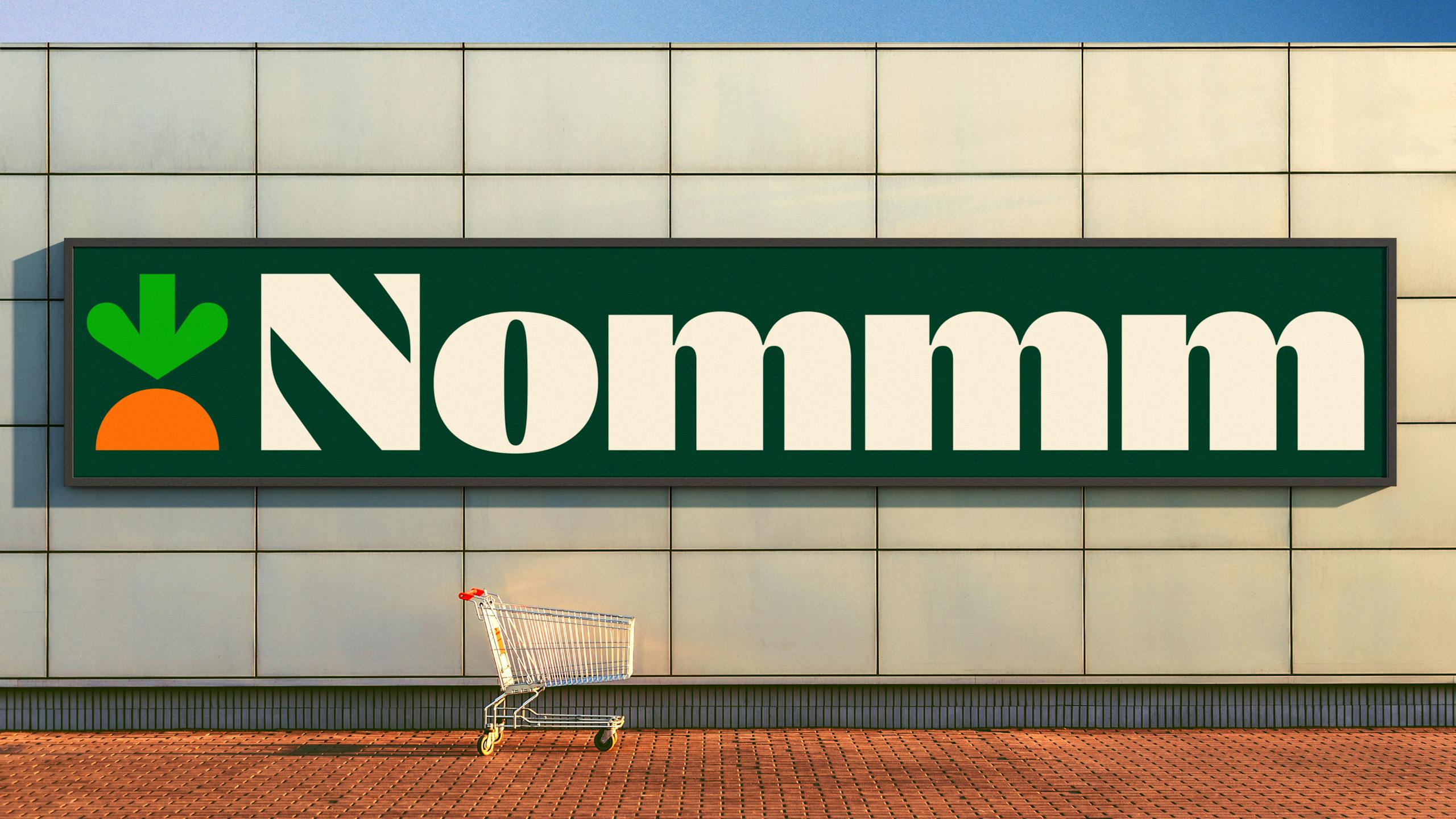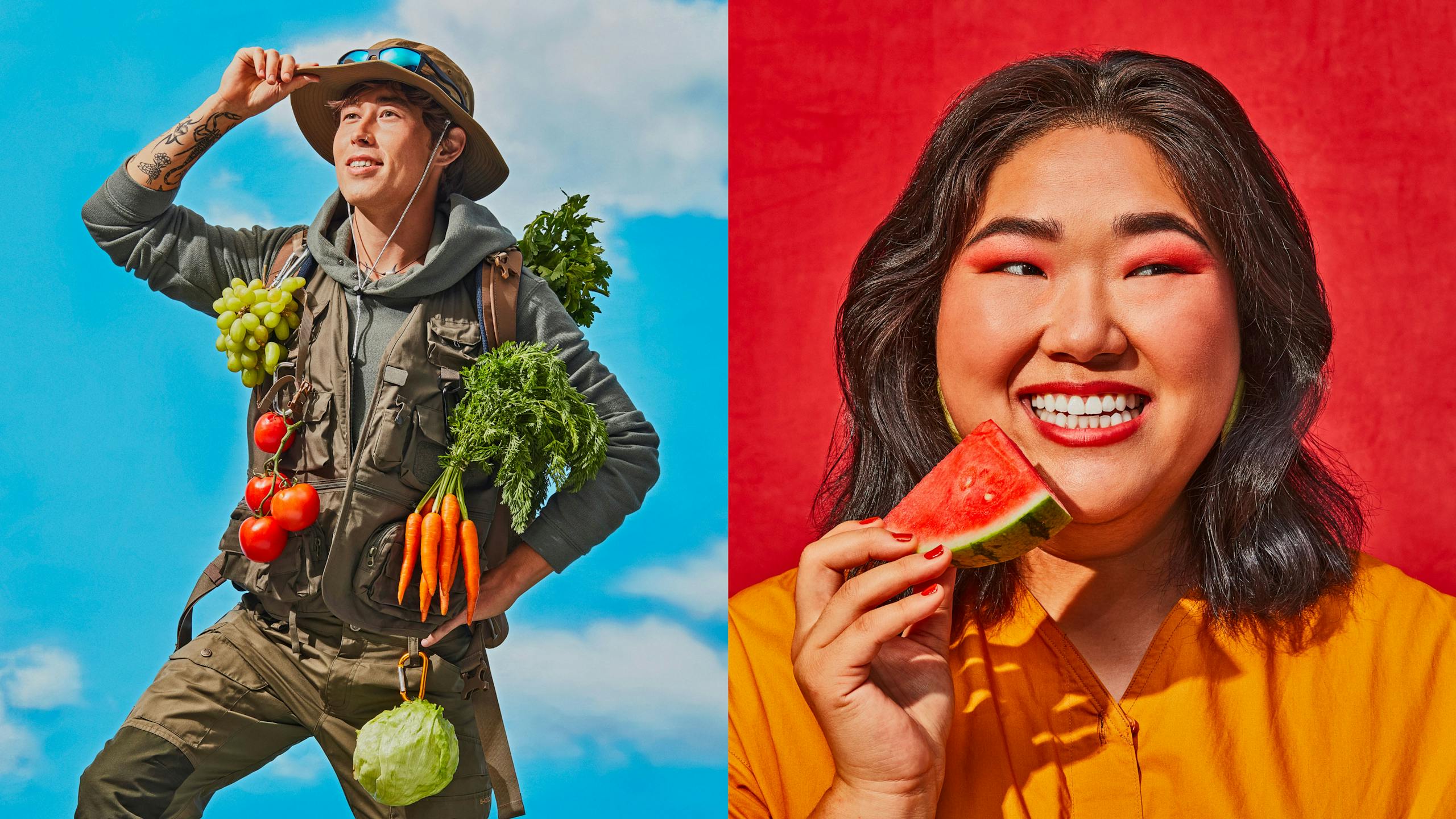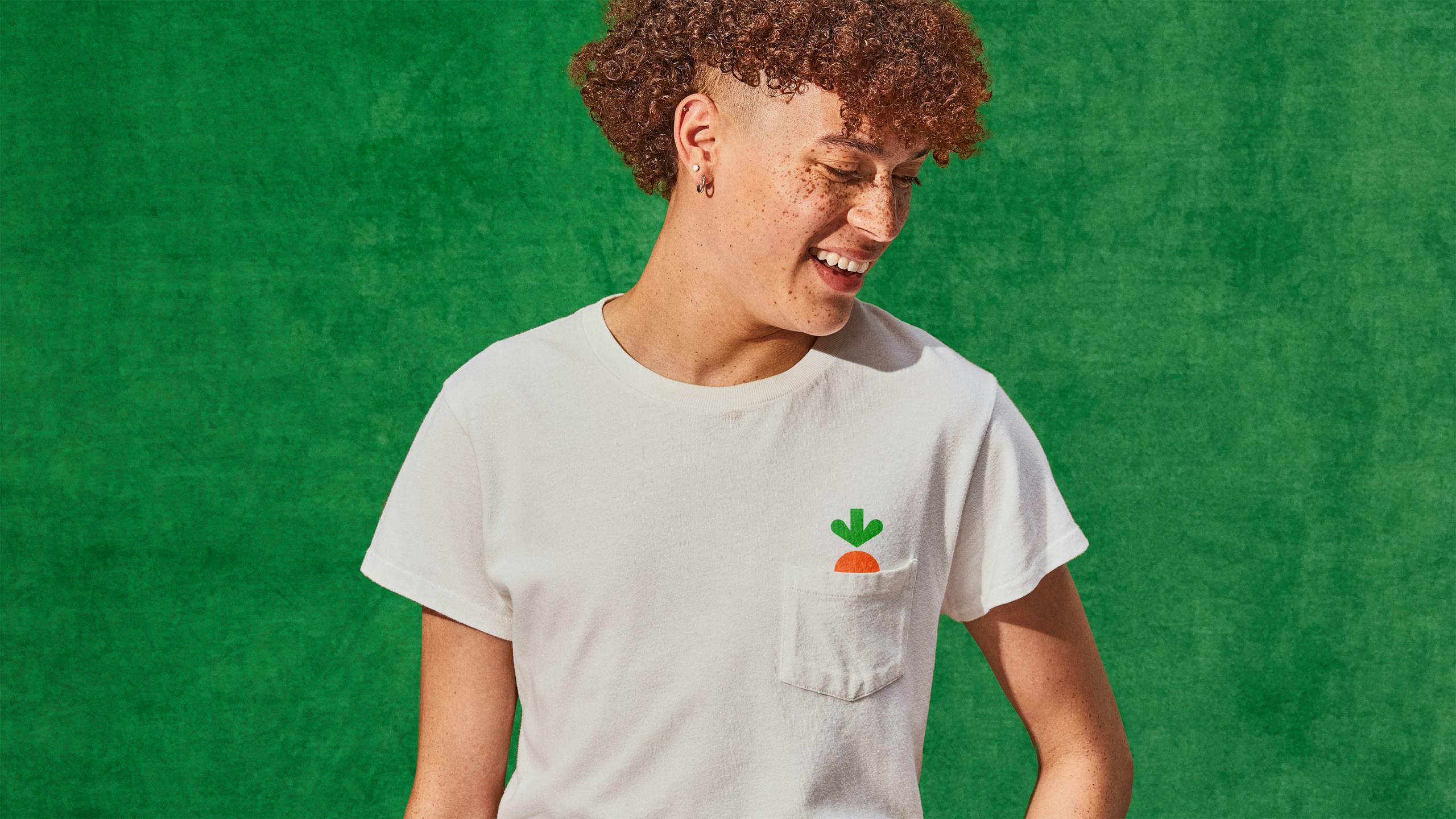 "With our business continuing to grow and evolving to span beyond just fresh grocery, it was the right time to partner with the brand experts at Wolff Olins to reimagine our identity. The end result is a design system that exceeded all of our expectations. It embodies our brand today and reflects our aspirations for the future."
Laura Jones, Chief Marketing Officer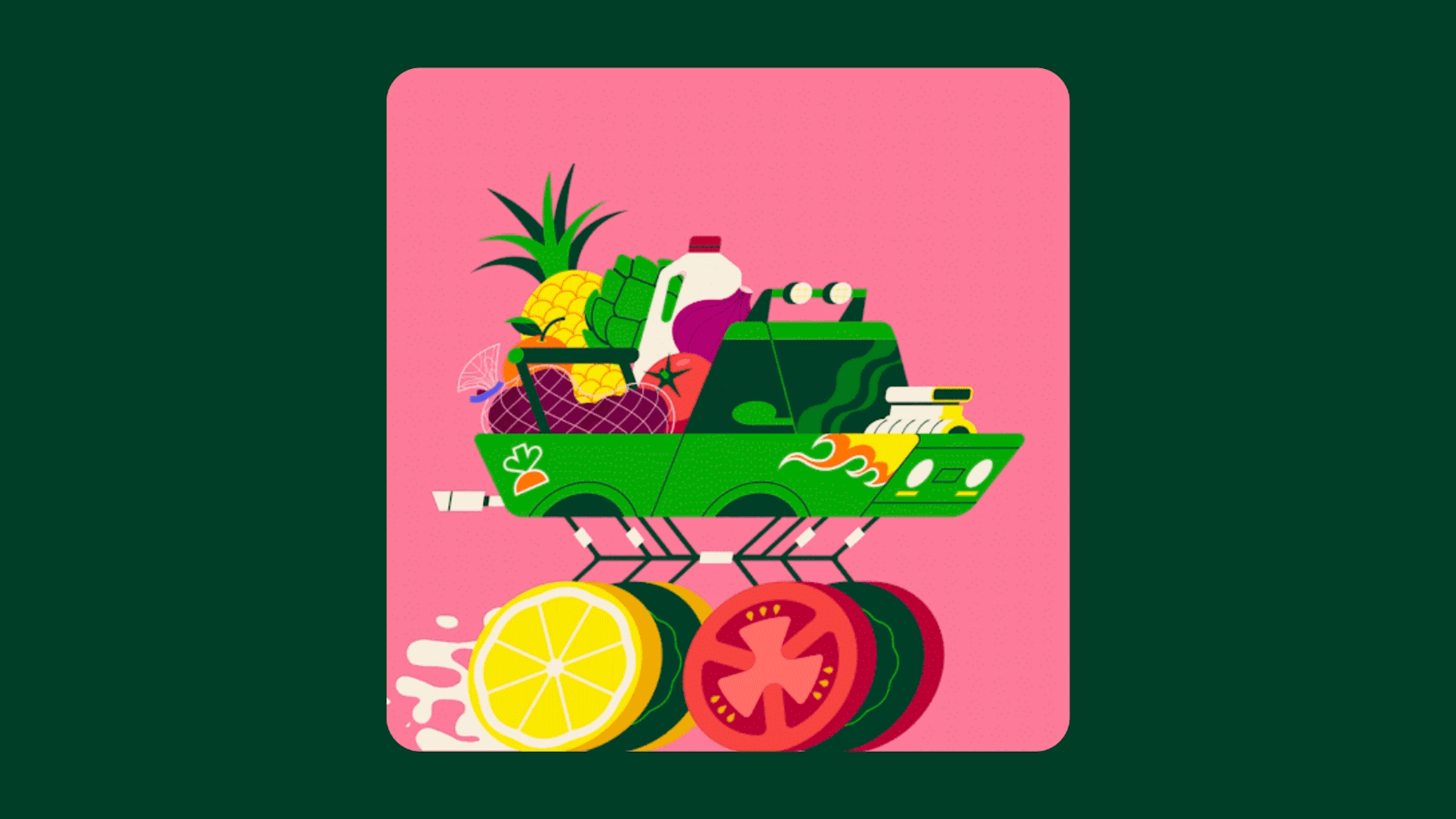 "Our vision in establishing a world-class Creative Studio began with evolving the core tenets of our brand with Wolff Olins. Wolff Olins fostered a deep working relationship with our team, which spurred incredible creativity."
Kevin Byrd, Executive Creative Director