Wolff Olins named Top 50 company to work for by The Dots
What it's like working at Wolff Olins 
Early this week, The Dot's listed us as one of the 'Top 50 companies to work for in 2021'. We were delighted to be featured and thought we'd share a few things that make us, well us. 
As we head into a new year, it feels appropriate to take a moment to look inward and reflect on the type of environments we're in, and the collective spirit we have with the people we spend most time with: our colleagues. 
Our culture at Wolff Olins has evolved over the past 50 years, and the one thing that remains unchanged is our shared spirit.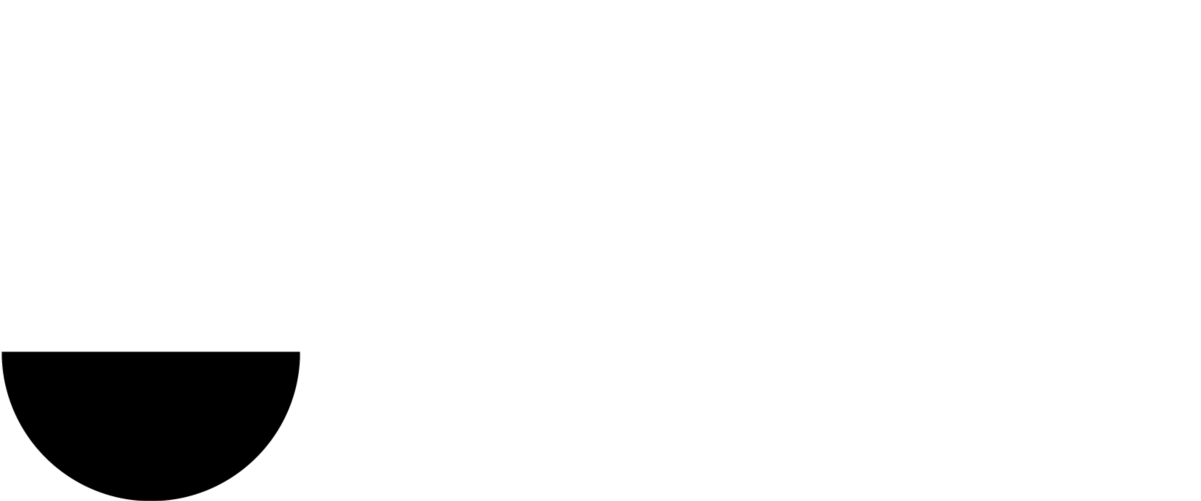 We're a fruit salad
Are we building teams with a mix of flavours, views and skills?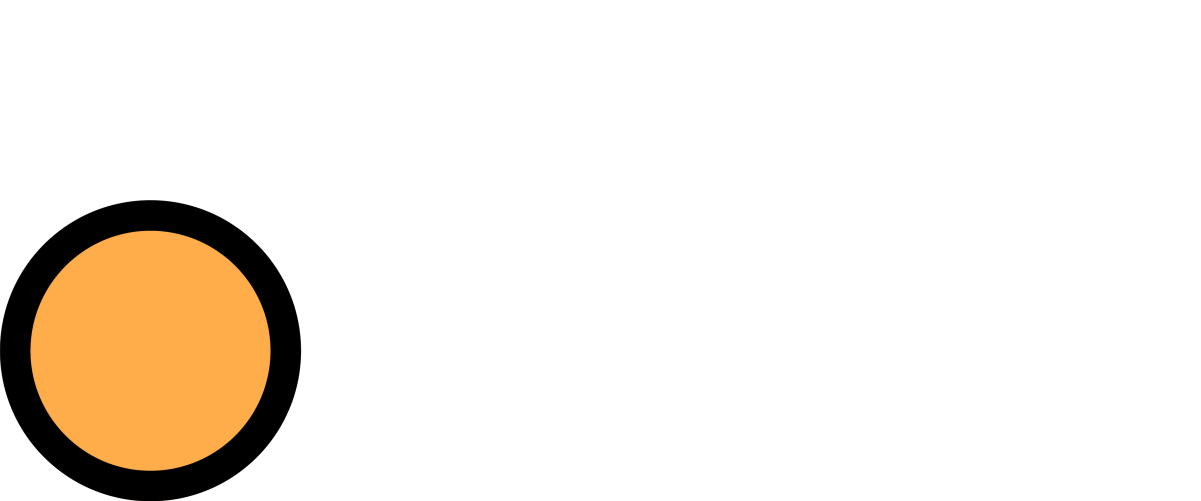 We're always experimenting
Are we being progressive, challenging norms and making things better?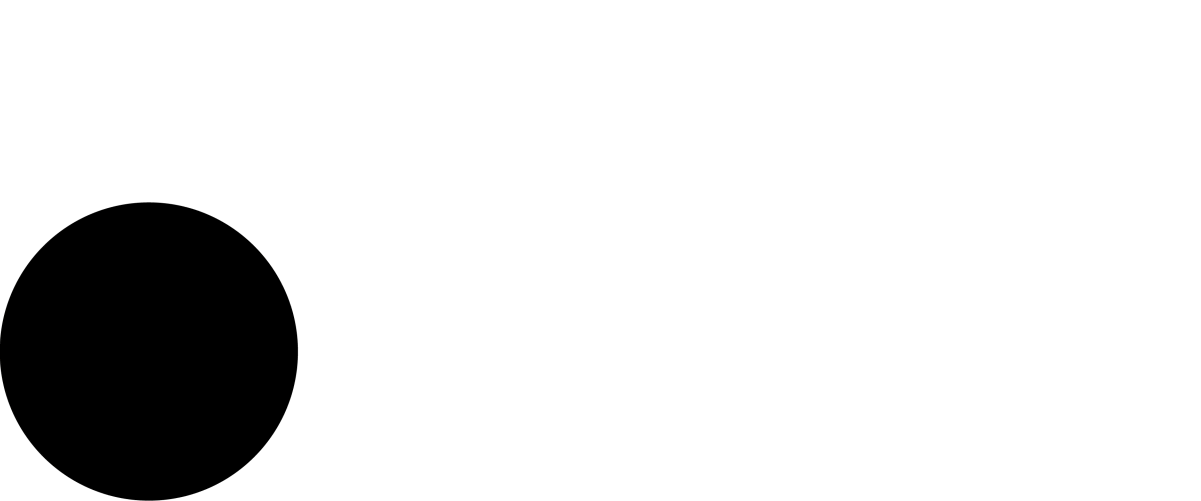 We're not a sausage factory
Is this a real team effort or a series of handovers? Are we using all the  intelligence, creativity and skill we have access to?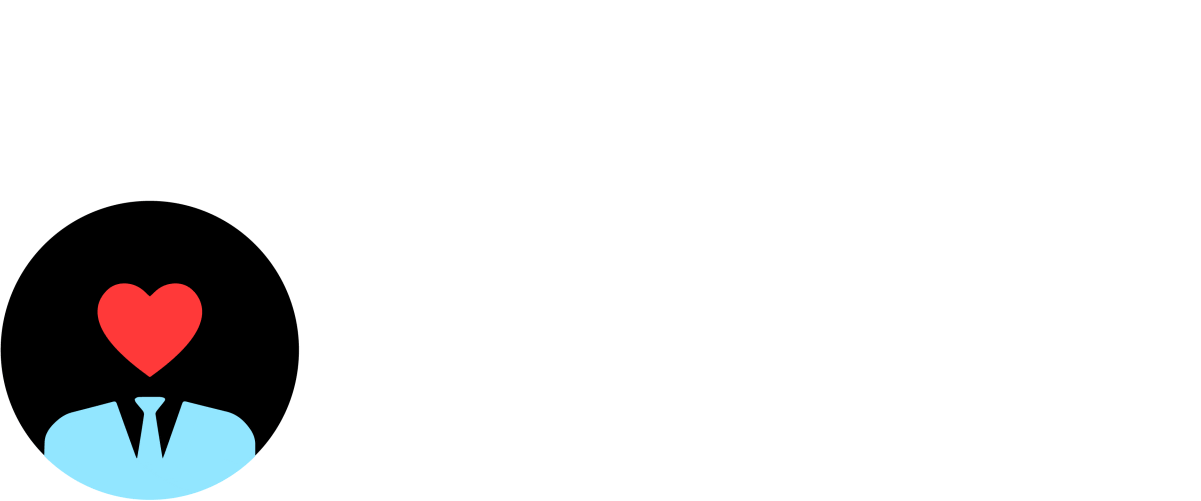 We get emotional
Are we behaving like robots or the kind of people we'd like to be around. Using our hearts, as well as our heads and hands?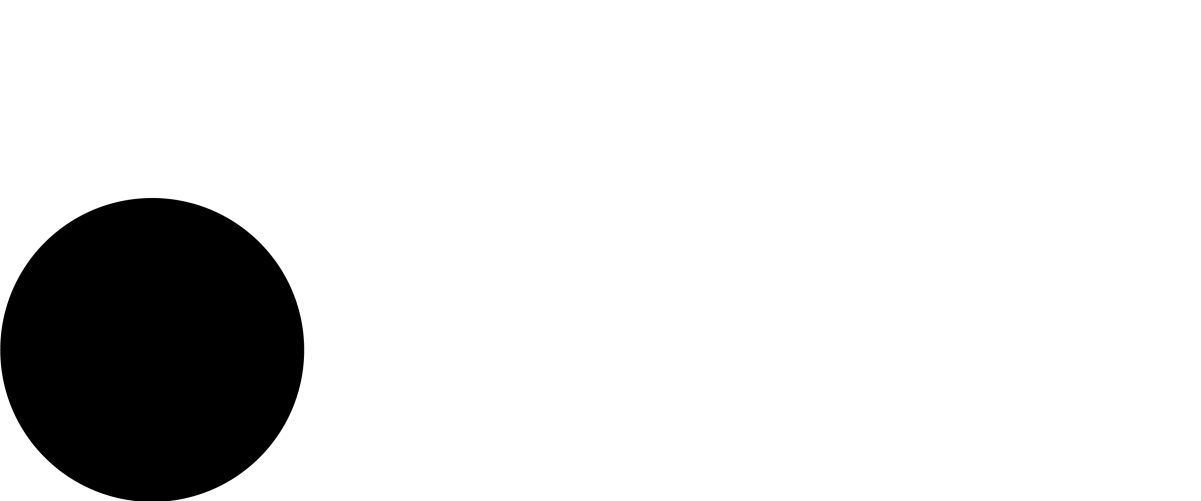 We always bring a point of view
Are we bringing anything new or different to the table? Cultivating curiosity with the weird, original and unusual?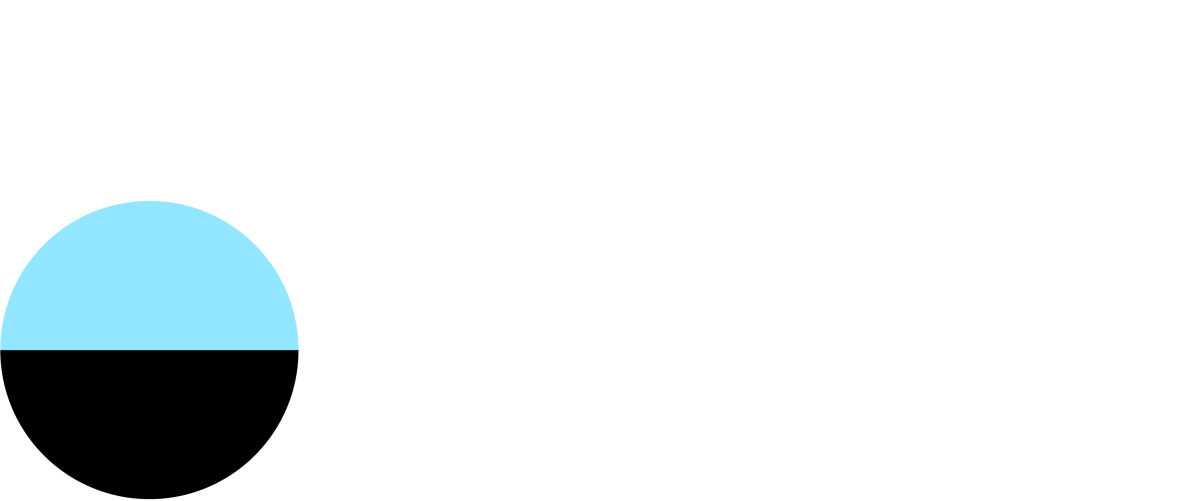 We go for action over perfection
Are we finding the smartest and shortest path to solving the problem and moving things forward at pace?
Thank you to the Dots for recognising us as one of the Top 50 companies to work for. If you're looking to join the WO tribe, check out our job openings.
Back