Four talking points from our Zero Hero breakfast event 
The event - hosted in collaboration with Chapter Zero (the Directors' Climate Forum) - was attended by marketing leaders and non-executive directors from companies including IBM, British Gas, Virgin Media and Macmillan. It focused on the question of whether brand could be a force for good, rather than driving overconsumption and deepening the climate crisis.
"We don't believe there's a conflict between business success and sustainability. Prioritising climate change drives growth, cuts costs, minimises risk and nurtures trust. There's room for all brands to get on board."
Karen Hamilton, Vice President of Sustainable Business at Unilever
Karen Hamilton opened our Zero Hero breakfast event with this message that brands hold the power to get us out of the climate crisis - and drive business performance at the same time. This was followed by an impassioned discussion about brand, business, B Corps and more.
Our Senior Strategy Director David Stevens introduced our latest report on the subject (which you can read here). 
Julie Baddeley (Chair of the Steering Group at Chapter Zero) explored the dangers of greenwashing, citing examples including McDonalds and BP. Whilst encouraged by the figure that 39 of the FTSE 100 have a Chapter Zero board member, she called for businesses to meet the challenge with real action rather than rhetoric.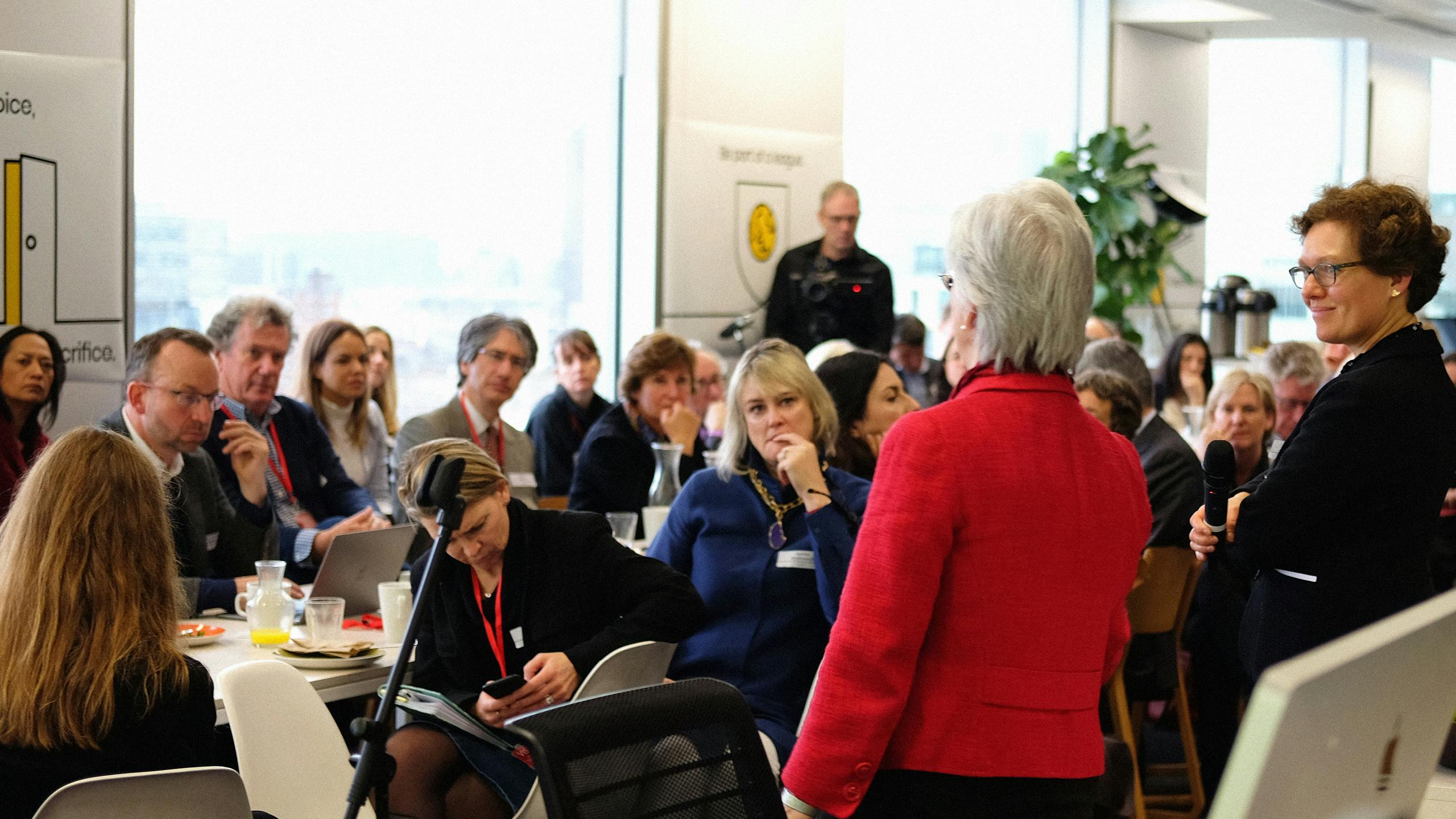 Here are four big things we discussed, guided by provocative questions from organisations like IBM, Virgin Media, DSM (a nutrition, health and sustainable living company) and Do The Green Thing (an environmental charity inspiring people to live a greener life). 
1. Harness the power of the nudge
It's time to make sustainable choices desirable, rather than guilt tripping consumers at a time when many already feel they're doing as much as they can. 
This involves developing products and services that nudge customers to choose more sustainable options. Leading the way on this can normalise sustainable behaviours across an industry and make it the new standard. 
The overriding message was that with large, loyal followings and the ability to influence the direction of whole businesses, brands can transform the role companies (and consumers) play in society. 
2. The business case is clear 
Commercially, the justification for emphasising sustainability is fourfold: doing so drives growth, cuts costs, minimises risks and nurtures trust. 
Unilever's Karen Hamilton discussed how "lowering greenhouse gas emissions has saved Unilever huge amounts of money via energy savings, a commitment to sourcing sustainable materials has reduced price volatility in the long-run and initiatives including employee purpose workshops have led to Unilever being crowned the number one employer of choice in 51 of the 54 countries we have offices." 
Far from being a commercial burden, improving business sustainability can directly drive greater performance. Companies that lead their industries on the topic will therefore have a competitive advantage.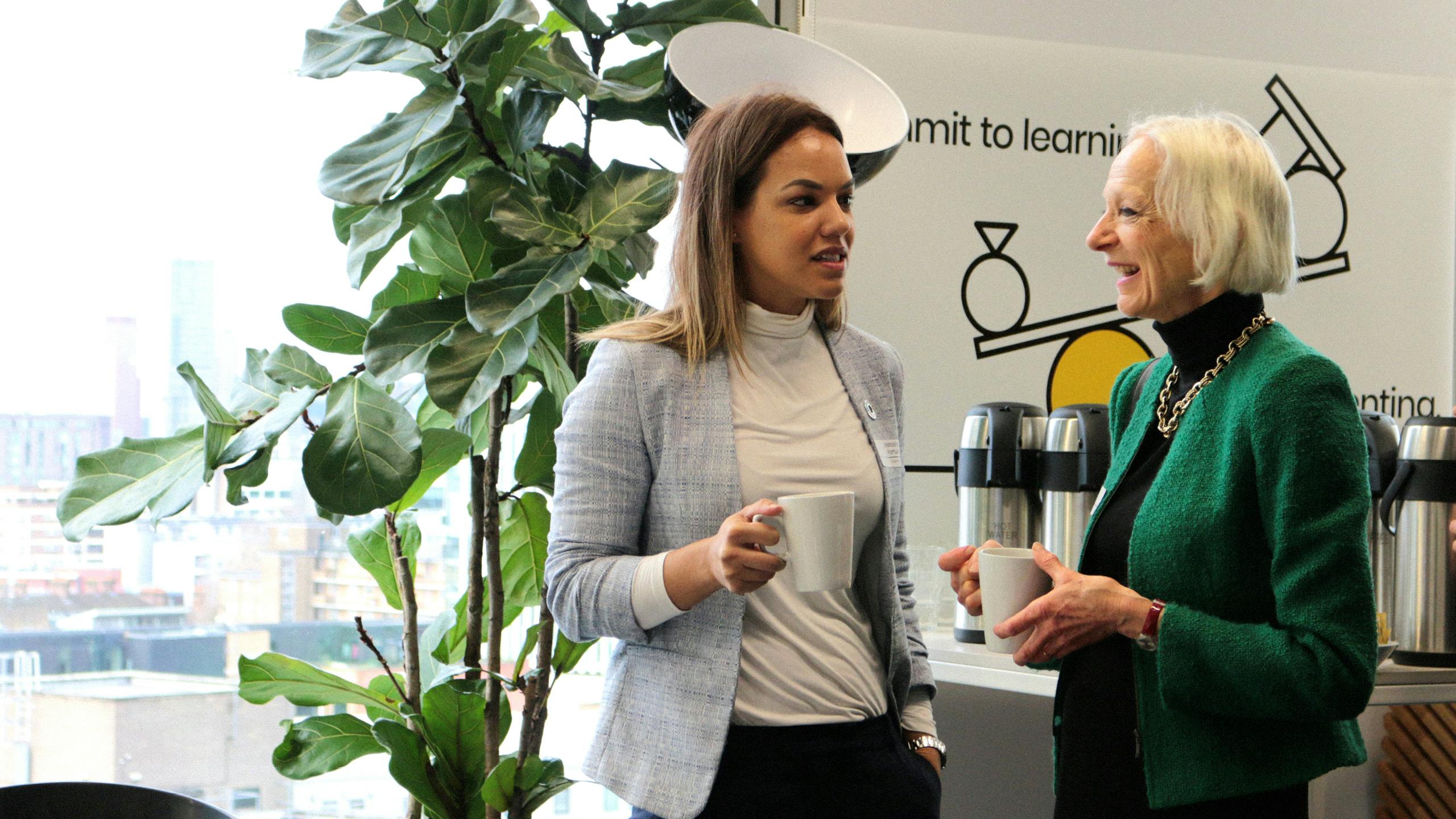 3. Nobody's perfect - and that's okay 
Sustainability shortcomings aren't magically fixed by progressive action in other parts of your business. But companies can't be perfect straight away, and customers appreciate this. John Batty, Head of Content and Storytelling, IBM, raised the point that companies often fail to publicly address areas for improvement.
This sparked a conversation around the idea that companies should take ownership of their 'journey to being better' - ensuring efforts are taken seriously because they are presented transparently. 
Pretending that shortcomings don't exist is a surefire way to draw flak from the media and consumers. 
Having said this, your brand - the core ideas your company promotes and lives by - must ultimately find ways to inspire, rather than dwell on the negative. 
4. One size doesn't fit all 
Companies must respond to the climate emergency in a way that works for their respective brands. Karen Hamilton made the distinction between three different ways brands could approach the sustainability challenge: 
"For some brands, it makes sense for sustainability to be at the core of their positioning, while for others sustainability isn't core but they can strengthen their position by adopting some measures. For others it makes more sense to innovate in partnership with companies that work towards sustainability."
The key takeaway here was that companies should assess how their brand(s) can adapt in a way that is both commercially viable and that leverages their existing role in consumers' lives.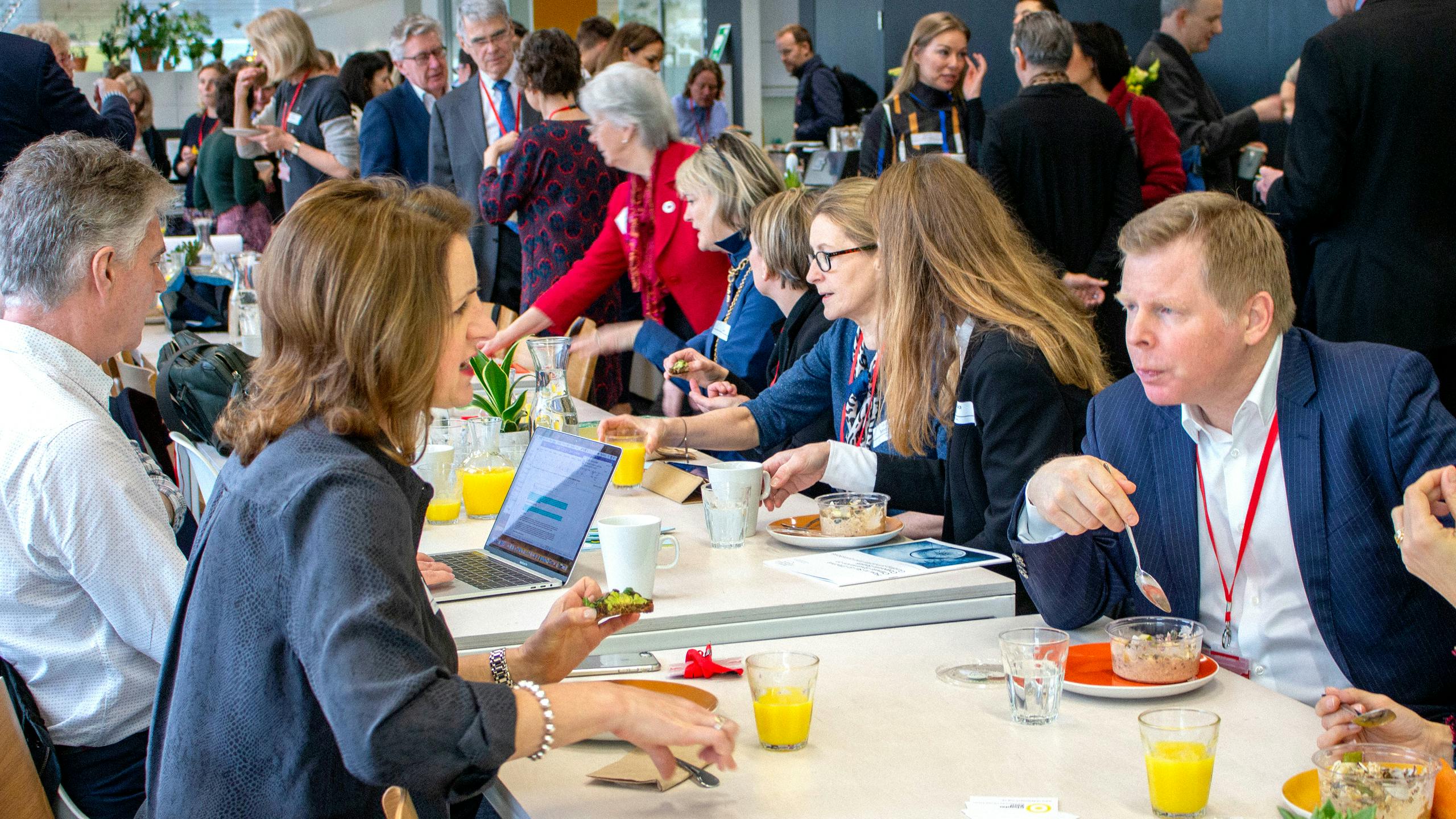 If you're wondering how your brand can be a positive force in the climate crisis, read Zero Hero, our new report. It includes practical questions, principles and examples from brands big and small - like Budweiser, IKEA, Olio and Oatly.
#zerohero
Back