Farewell 2020
We are optimistic about 2021 and beyond - but even for positive thinkers like us, we freely admit that 2020 has been filled with chaos, loss and devastation. It's certainly not a year anyone will forget even if we're all desperate to move on. 
So, we set our teams a challenge to come up with a visual concept to help us all bid Farewell to 2020.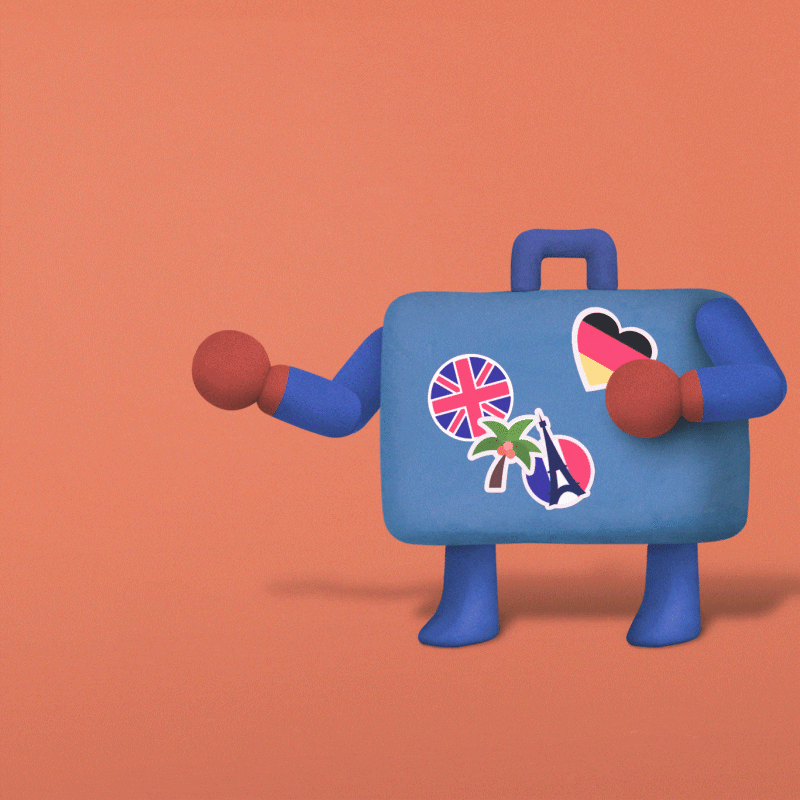 A hands on approach to creativity
Erik Yang, a Senior Designer based in our New York studio, took a hands on approach in exploring this idea of 'moving on', using a mixture of analog and digital tools.
"After spending a lot of time behind a computer the last few months, I wanted to do something that allowed me to try something different and less digital," Erik explains.
Using clay and his old phone, he created the characters above: "I didn't have a tripod or a real camera, so I tried to experiment and have fun with it."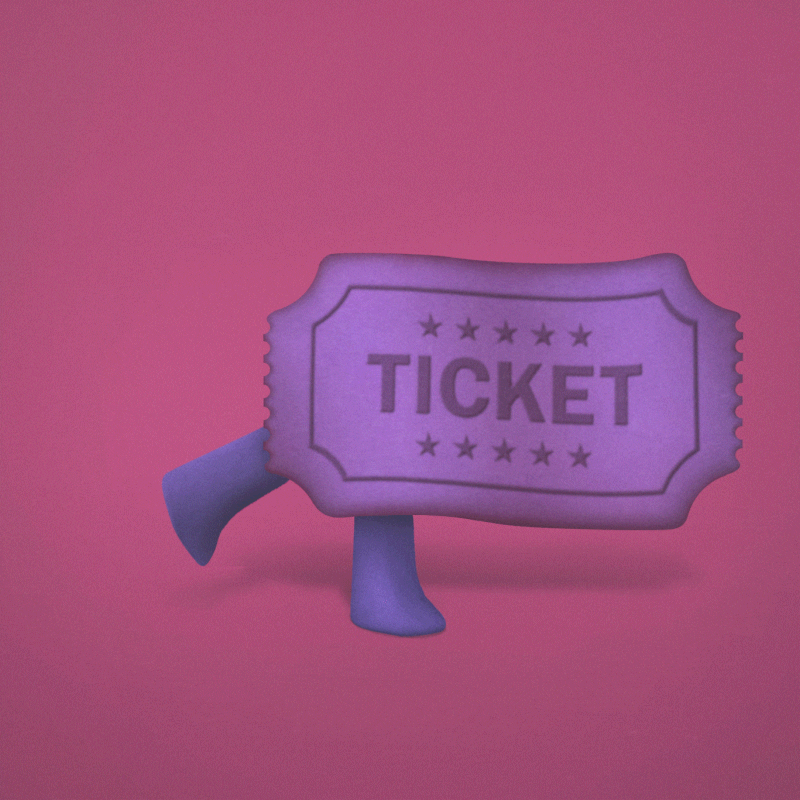 A safe space to vent
This year has been incredibly difficult for a variety of reasons. No matter where you were in the world, everyone's lives were affected in one way or another as everything halted. 
Erik wanted to capture and empathise with some of the very serious hardships people and businesses faced by providing a light-hearted release. "During a year that everyone feels like they have taken a beating I wanted to give people the chance to turn the tables and take their frustrations out on a challenging year."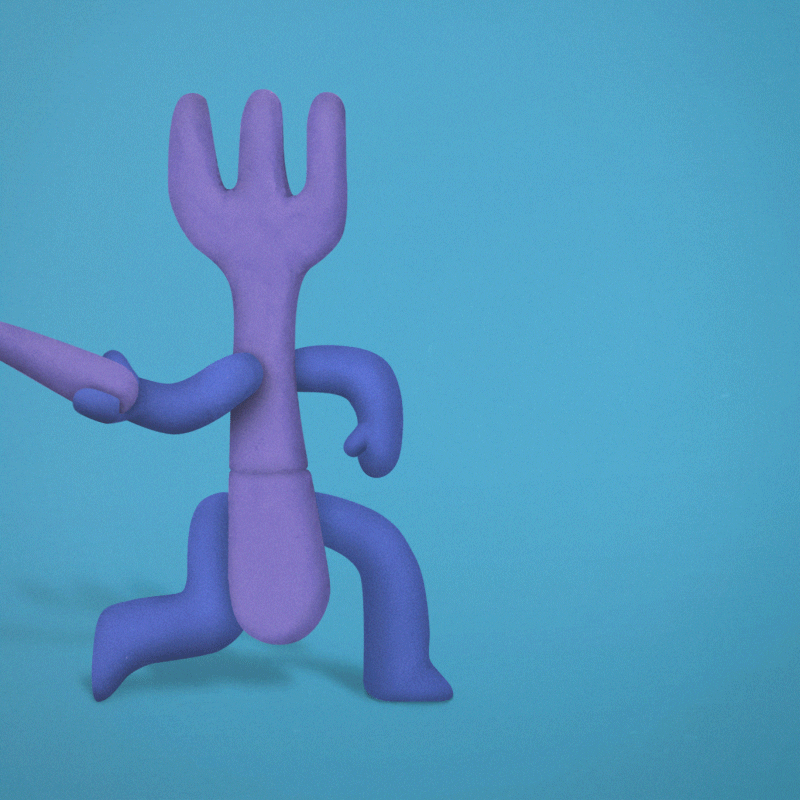 Through claymation, Erik has depicted a series of characters that reflect some of the most common shared problems from across the globe: whether it was postponing an important event like a wedding or that long-awaited vacation; or if it was business related, like people in the travel, entertainment, hospitality, and service industries; or simply searching out illusive toilet paper.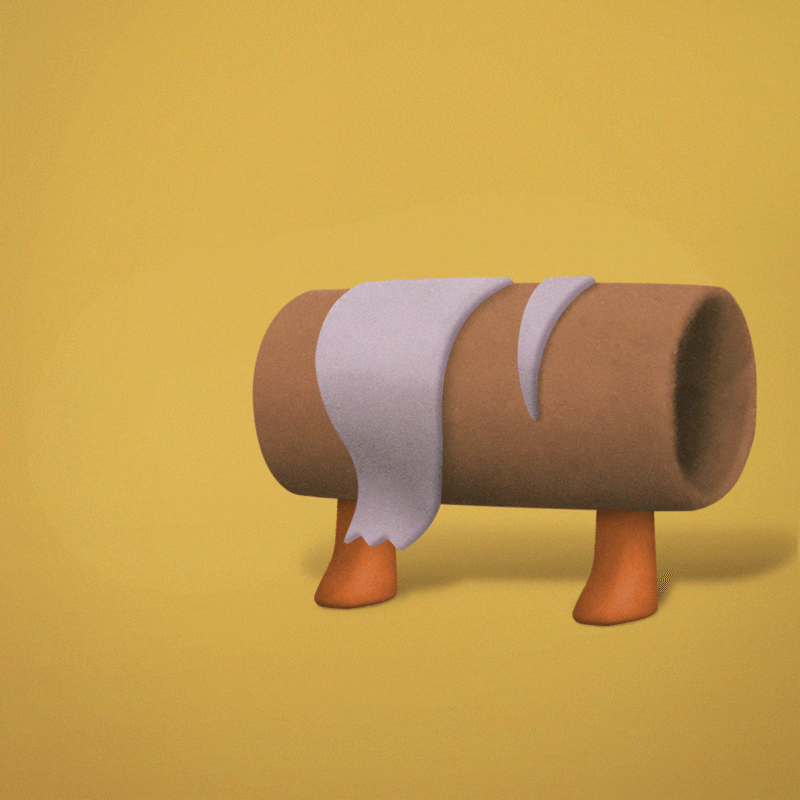 Erik wanted his creative concept to connect us as humans, and give us space to collectively commiserate, and then together boot 2020 away. 
Next year we may be able to go to that gig, but, until then, we'll be joining Erik in some hands-on creativity to feed the soul.
We'd love to hear what you want to 'boot away' as we bid farewell to 2020 and what you hope to achieve in 2021.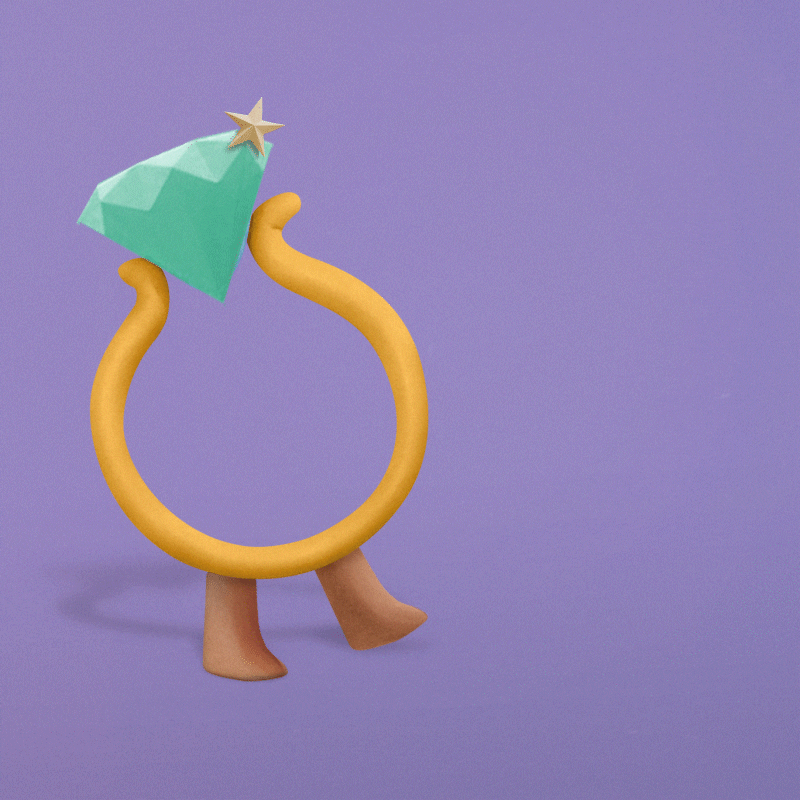 Merry Christmas and a hopefully happy New Year!
Love WO x
Back